Site:
Home
>
News and events
EN 136 Mask Visual Field Testing Machine Maintenance Method

Every day, when we wear masks, whether it is N95 masks or ordinary disposable masks, mask manufacturers will take a certain proportion of masks to do a series of factory tests before they are sold. Qinsun, as a mask testing equipment manufacturer with ten years of experience in production and design, would like to tell you about the principle, testing methods and maintenance of EN 136 Mask Visual Field Testing Machine today.

Mask testing equipment is an important hardware facility for measuring the quality of medical resources such as masks and protective clothing, and distinguishing between true and false masks and good and bad masks. The equipment meets the standards and specifications. Applicable to labor safety protection inspection center, medical equipment and drug inspection center, disease prevention and control center, textile testing center, masks and mask manufacturing enterprises, etc.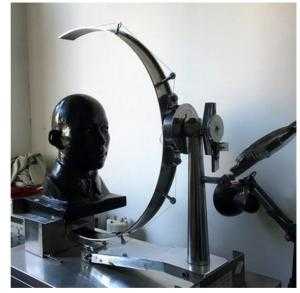 View area test machine

Major Feature



1. The whole equipment consists of semi-circular arc bow, recording device, seat frame, test head die, etc.

2. Semi-circular arc bow: The radius is (300-340)mm, which can rotate around the horizontal radius plane passing through the middle point of 0. Both sides have a scale extending to the 90 arc bow every 5 from 0, and are equipped with a slidable white visual target.

3. Recording device: The recording needle is linked with the visual target through components such as shaft and wheel, and records the orientation and angle of the visual target on the visual field drawing correspondingly.

4. Seat frame: used to support the semi-circular arc bow and fix the recording device.

5. Test head die: a standard head die, with small bulbs installed in both eye holes of the head die, and the position of bulbs and the placement of the head die shall meet the requirements of standard GB 2890. The installation position of the test head die on the workbench should be such that the left and right eyes are respectively placed at the center of the semi-circular arc bow and look directly at its "0" point.

Applicable standards:

GB/T 32610-2016 technical specification for daily protective masks 6.12

GB 2890-2009 respiratory protection self-priming filter gas mask 6.8

GB 2626-2006 respiratory protective articles self-priming filter respirator for preventing particulate matter

GB 21976.7-2012 building fire escape and refuge equipment part 7: filter fire self-rescue respirator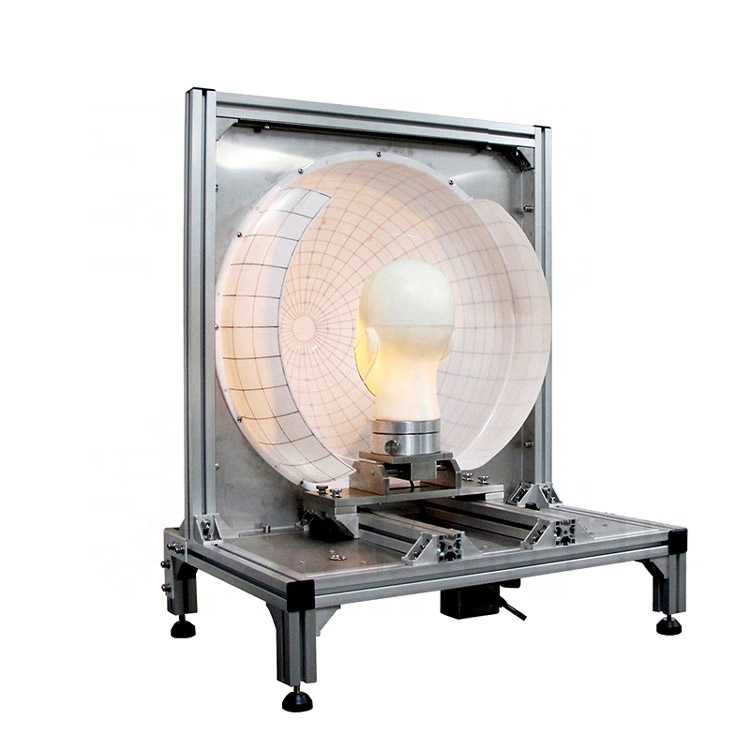 Face Mask Field of Vision Tester

Maintenance method:



1. Maintain the ventilation, dryness and cleanliness of the mask machine of production equipment in the workplace, which is conducive to the long-term effective operation of equipment and optimized working conditions;

2. The electrical control box and equipment vents are far away from water, and corrosive gas steam, dust and regularly cleaned compressed air are connected to dust;

3. Regularly check the equipment, insulation performance, and electrical components that are easy to age. Regularly check the ground line to ensure that the equipment is correctly grounded. This project will have professional experienced electricians;

4. The equipment that regularly detects the power supply voltage is confirmed to meet the requirements to avoid unstable long-term work at high or low power;

5. The control box cover should be opened with a clean air gun without water, so as to make sure the dust inside and keep good cooling air. When not in use for a long time, the outside of the connection unit shall be cleaned, lubricated and maintained, and the postage envelope shall be attached to a dry and ventilated place.
2021-01-25 10:55