---
Snap Button Tester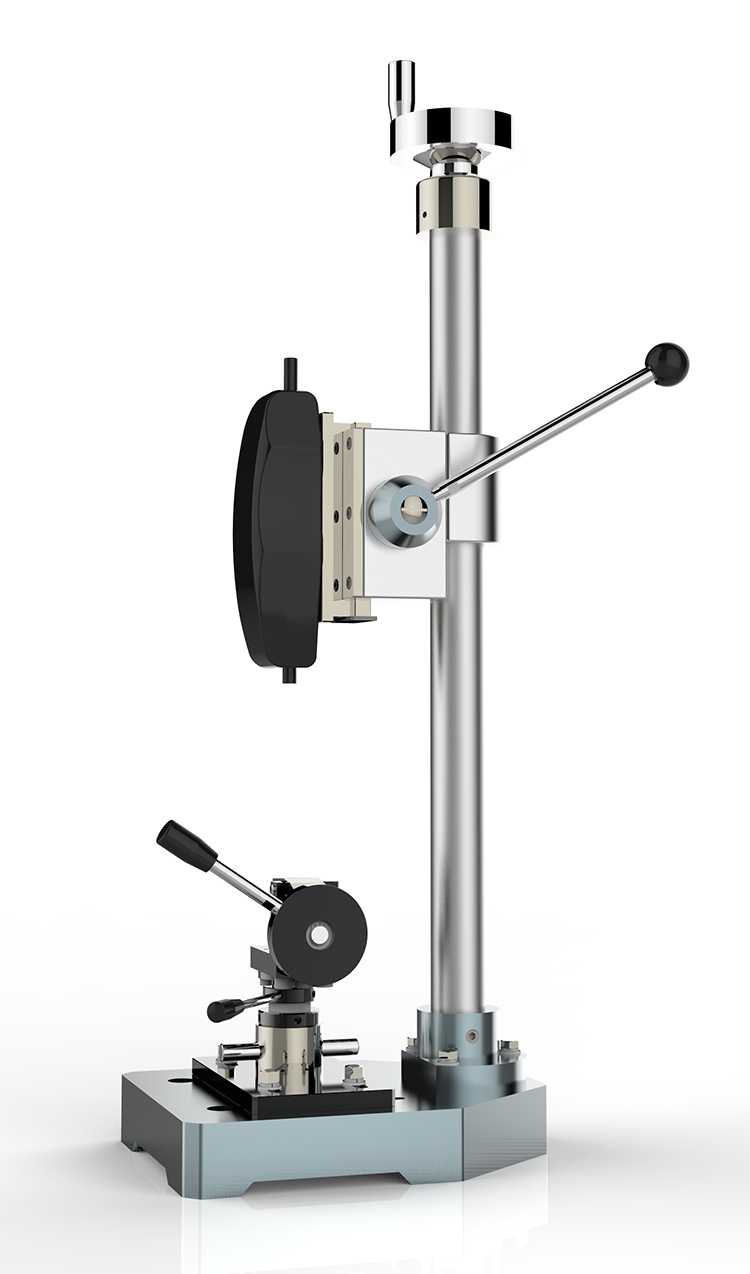 Snap Tester

Testing Standards:
ASTM D7142-2/F963, CFR 1500, EN 71 PART 1, GB 6675, ISO 8124, M&S P115A

Applications:
Snap Tester is used to determine the holding or breaking strength of prong-ring attached snap fasteners onto garments.

Product Information:
The Snap Tester consists of an Upper Snap Clamp, a Lower Fabric Clamp & Force Gauge mounted on a stand. The snap component is gripped by the Upper Snap Clamp and the garment is fixed to the lower Fabric Clamp. By turning the Top Flywheel, the operator can apply a specific force and the holding force or the breaking strength can be recorded. Capability can be enhanced with clamps & accessories for testing of other Snaps, Jean Buttons, Four Hole Buttons & Garments Accessories such as Zippers, Bows, Appliqué, Toggles, Hooks/Bars, and D-Rings, amongst others.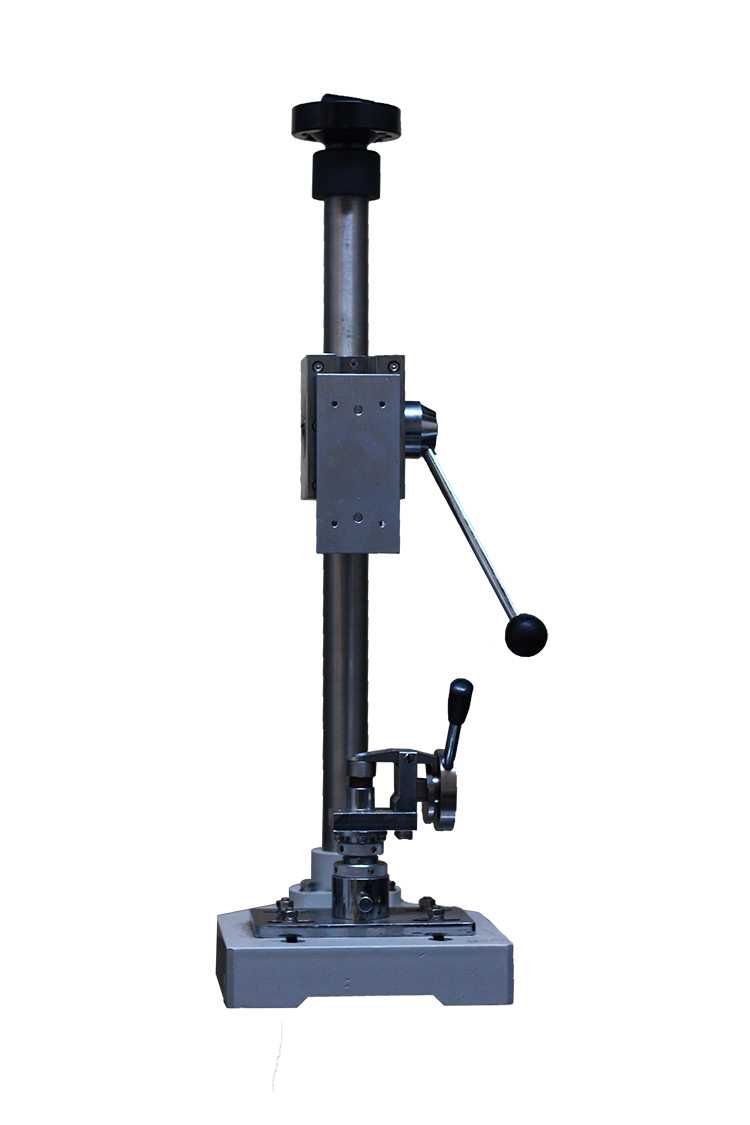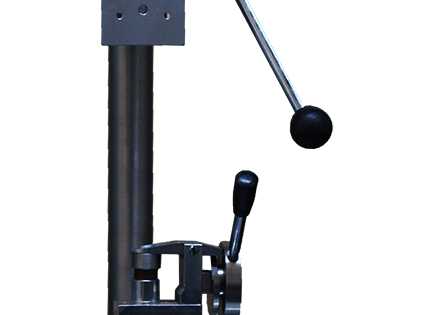 Note: QINSUN always been committed to innovation and improve product performance and functionality, based on the reasons, the product specifications will be changed accordingly. The above without prior notice, the Company reserves the right to amend the final.