---
Universal finger friction tester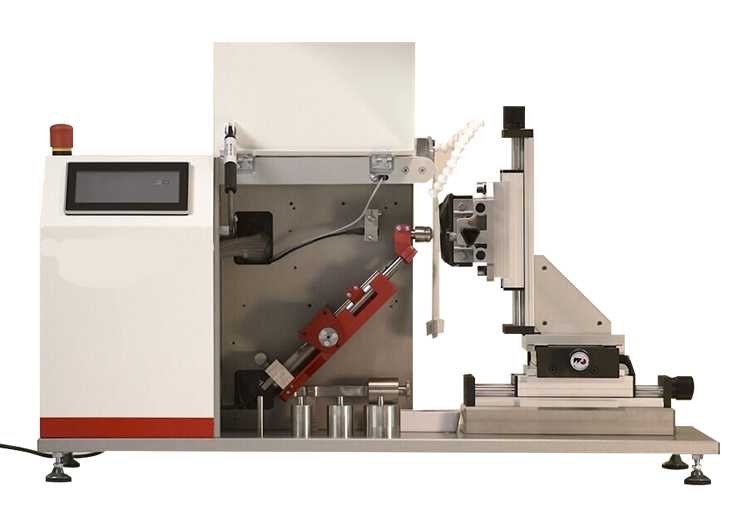 Brief Introduction
The main working principles of this device is through a test head, plus a certain amount of pressure, and carry a variety of standard test cloth surface of the material / coating to angle standards for automatic circulating friction.
Test conditions can be customized, including dry and liquid under conditions (sweat, emulsion) test.

Product Description
High simulation, realistic simulation of chemical / mechanical abrasion process
High reproducibility and repeatability
standardized automatic test program
wide application areas
Flexible device set, super durable, easy to operate

Technical Data
Load: 1, 5, 10 N (20N optional)
Friction stroke: 1 - 40mm
Test times: 1-100 million
Test liquid supply: Auto Recycling
Test weaving Supply: Auto Recycling
Power supply: 110 V / 230V

Configuration and consumables
Resistance fingernail scratch test: simulation of human nail surface of the material (such as print coating) friction and scratches;
Fingernail scratch test "for the automotive industry": according to various industry standard analog scratch test, used to evaluate the quality of the coating;
Sole abrasion test: anti-wear soles, according to various test detection material;
Dental simulation test: Analog wear dental materials according to the test standards;
Fingerprint test: Affinity Test fingerprints and clean up properties.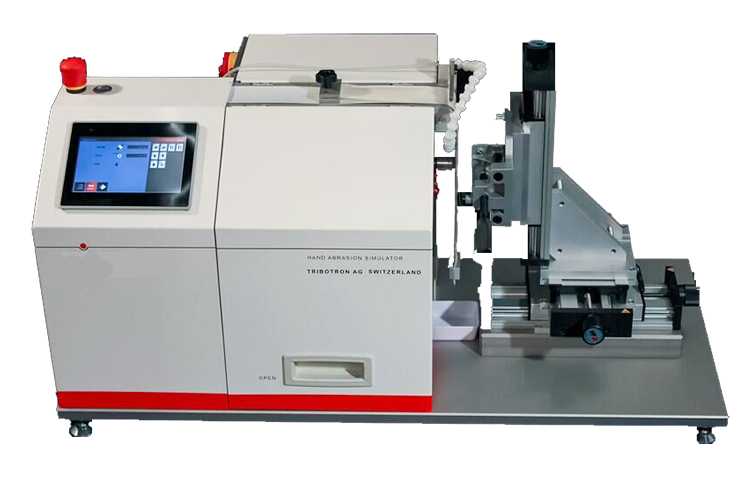 Note:
QINSUN is very in place for textile testing and quality control,we have our own textile testing lab. Our
textile testing equipment
and testing methods are in the leading position in the industry. We have passed the textile testing certification and iso textile testing standards issued by a number of testing,We can provide
textile testing equipment pdf manual
. Sufficient inventory, big discounts, limited time promotion, Order now!