---
Standard Salt Spray Test Machine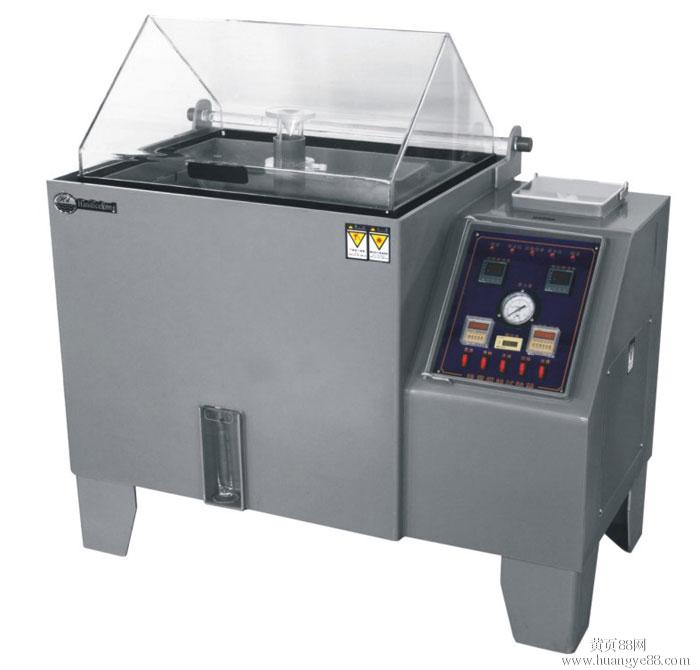 The Salt Spray Tester is used to create and maintain the salt spray (fog) test environment, and test the anti-corrosion quality of all the materials surfaces after the rust-proof of painting, coating, electroplating, anodizing and rust-proof of greasing. Our salt spray testers available in two capacities meet ASTM-B117, JIS-D0201, JIS-H8502, JIS-H8610, JIS-Z2371 and other International Standards test methods. Power supplied can be configured upon request.
Corrosion resistance test for products after treated by plating, anodized, spraying, and anti-rust.
Standard:
ASTM B-117, DIN50021-75, JIS H8502, IEC 68-2-11, MIL-STD-750, ISO 9227,ISO 12944-6,ISO 20340,ISO 7253
Feature & Parameters
1. The whole system using PVC plate, lined with the use of advanced three-dimensional reinforcement ring technology, structure and strong real, never deformation.
2. Five direction heating system to ensure heat distribution within ±1oC.
3. Highly advanced spray nozzle with accuracy of spray misting within ±0.3ml/80cm2.
4. Saturated air with Henry's law. In order to heated humidification, and provided the necessary laboratory humidity.
5. Temperature control uses P.I.D temperature controller within ±0.3oC accuracy.
6. The only use of early warning device test solution is too low, when the test solution is only enough for 5 hours and then spray the buzzer supplement will notify the user to ensure that the test of the value of the continuous spray.
7. The only use the full detection system, when a failure occurs, you can display or alarm lights inform.
8. With a spray and standing time period setting (for CAPA, SAE, ASTM).
9. Meets ASTM B117-03 the new improved design.

35oC±1oC or 50oC±1oC

38oC±1oC 80%~99%RH

at angle of 20o±5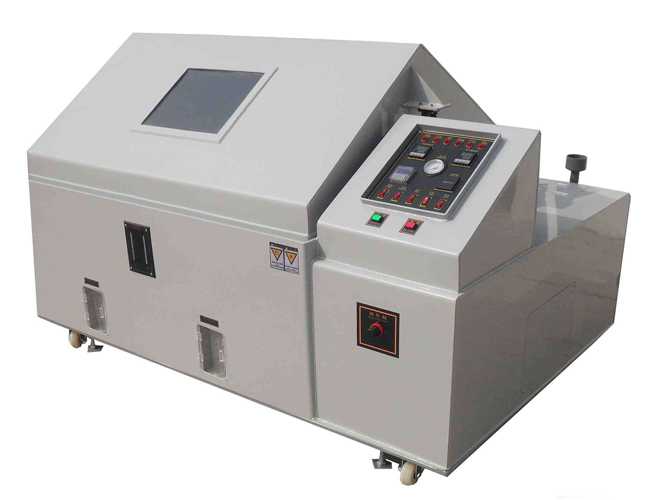 Note:QINSUN always been committed to innovation and improve product performance and functionality, based on the reasons, the product specifications will be changed accordingly. The above without prior notice, the Company reserves the right to amend the final.