---
hydrostatic head testing equipment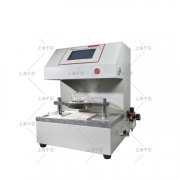 Hydrostatic head testing equipment

Introduction



The hydrostatic head tester is designed to test the pressure that the material does not come into contact with the exuded water droplets side when the water pressure is continuously raised in a standard atmospheric environment, which is the hydrostatic pressure value of the material. It can quickly and accurately test out the encountered resistance when water penetrates through the material, to assess the material waterproof and moisture permeability.



Automatic Hydrostatic Head Tester

Applications:
Hydrostatic Head Tester is designed to determine the waterproof property of outdoor wears, umbrella, and waterproof fabric. It is also used to test the resistance of permeability of synthetic blood for materials used in protective clothing. Dynamic, static, custom mode for different test requirements.

One side of the specimen is subjected to a hydrostatic pressure that increasing at a constant rate, then will be ended until three points of leakage appear on its other side. The instrument contains a high precision pressure control system, which could produce the test pressure in an internal water tank. Real-time pressure curve displays on the screen. Easy to use of build-in test mode for different standards.
Standards:

AATCC 127 Option 2, ISO 811, ISO 1420, GB/T4744,FZT01004, DIN53886, JIS L1092, EN20811
1. The pressure using dynamic feedback regulation effectively prevent pressure overshoot.
2. Japan Panasonic servo motor and drive system, 16-bit A/D conversion.
3. Hydrostatic head tester -whole machine with aluminum alloy structure.
4. Sensor protection: automatic overload protection ( automatic switching of multi-sensor range).
1. Measuring range: 500pa-200kpa(5-2000cmH2O)
4. Pressure speed: 50--900mm/min (500pa-9kpa;5mbar-90mbar)stepless adjustable
6. Specimen holder Pneumatic Grip Dimension: 100cm2
7. External dimension: 600×400×780mm(L×W×H)
9. Power source: Ac 220V±10% 50HZ 100W or specified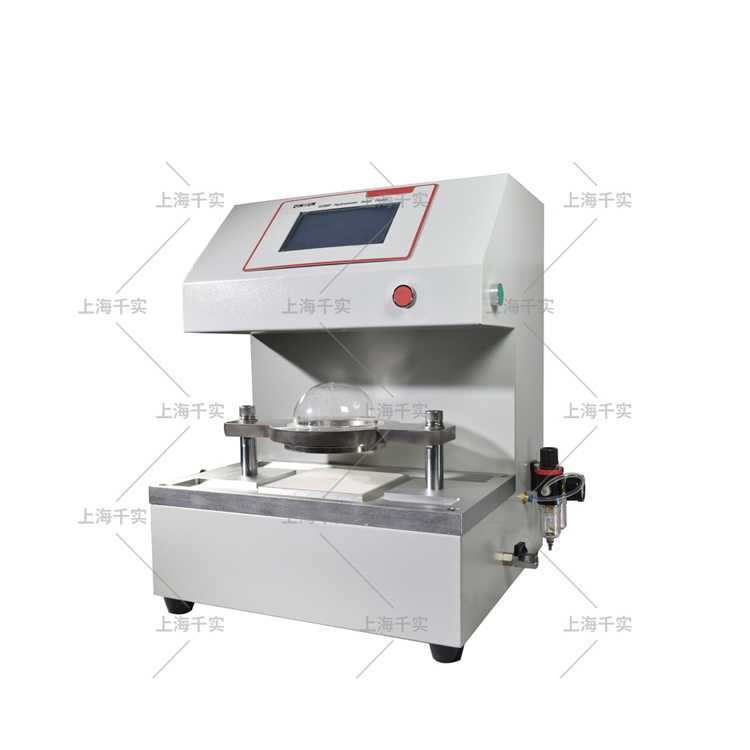 Note:QINSUN always been committed to innovation and improve product performance and functionality, based on the reasons, the product specifications will be changed accordingly. The above without prior notice, the Company reserves the right to amend the final.