---
Filter Media Test System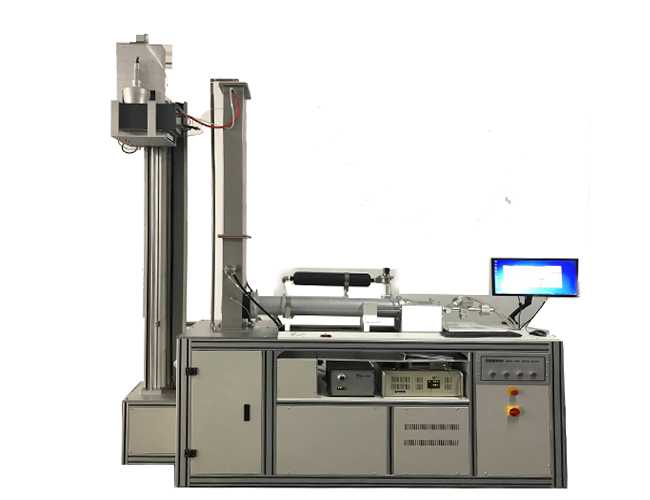 Testing of Filter Media is important for both the development and optimization of filter materials, as well as for quality assurance during the production process. The most interesting features for the characterization of cleanable filter media are:
● Curve of pressure drop,
● Curve of residual pressure drop,
● Fractional efficiency,
● Gravimetric separation efficiency,
● Dust penetration through the filter medium,
● Loading capacity of the filter.

Our company has developed its filter testing systems of series AFC for the determination of this standardized performance parameters. This test equipment allows testing of specific filter media for cleanable filters for dust removal from industrial flue gases and the recovery of valuable materials (bag/tube filters, cartridge filters or pocket filters) in accordance with international standards. The design of the AFC test 131 is based on the VDI 3926 Part 1, Version 2 and of the AFC 133 according to the new ISO 11057:2011. The ISO 11057 is based on the VDI 3926, ASTM D6830- 02 and the JIS Z 8909-1. These test rigs can also implement a customized filter media check with individual tests and configurable workflows. The control software runs under Windows and was developed by our company. It ensures easy operation of the test rig and the implementation of accurate, repeatable and traceable testing.

Features
Possible use of various aerosols (Solid aerosols and droplet aerosols)
Standardized testing of filters with aluminium oxide (e. g. Pural NF)
Fully automatic test sequence over 14 hours without user intervention
Flexible design allows for quick modifications and future expansion
User-friendly control software PAFWin
Excellent component matching by combining devices

Applications
Filter tests for cleanable filter media according to ISO 11 057 and VDI 3926
Filter tests based on other standards
Air filters for air conditioning systems according to EN 779
Air filters for motor vehicles according to DIN 71460-1 / ISO/TS 11155-1
Motor intake filters according to ISO 5011
Development and optimization of filter media according to internal company standards of the user
Quality assurance in production

Reason of choose us:
1.We have a professional pre-sales engineers can make personalized solutions according to your needs before buyiing, our company can customize for some of the products
2. Our company's products are of cost-effective, complete range, related accessories and consumables inventory are sufficient, fast delivery.
3. We have set comprehensive after-sales service mechanism, from the installation, maintenance, training to all aspects, to ensure that you do not have to worry about after-sales.
4. The user recognition is high. Our company has 12 years of industry experience, closely follow the industry standard, the products sell well in Southeast Asia more than 20 countries widely recognized by users, we not only provide you with high quality, cost-effective products, while providing you with one-stop solution, senior Engineers bring you more value than other suppliers.

Product Display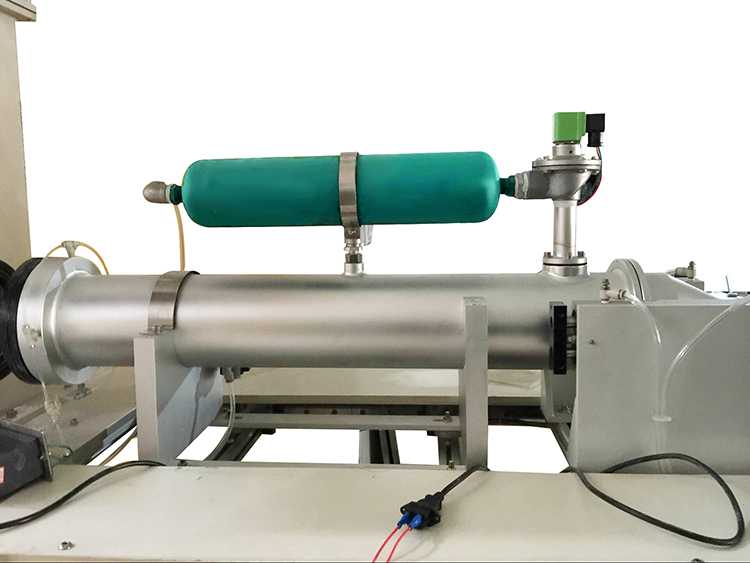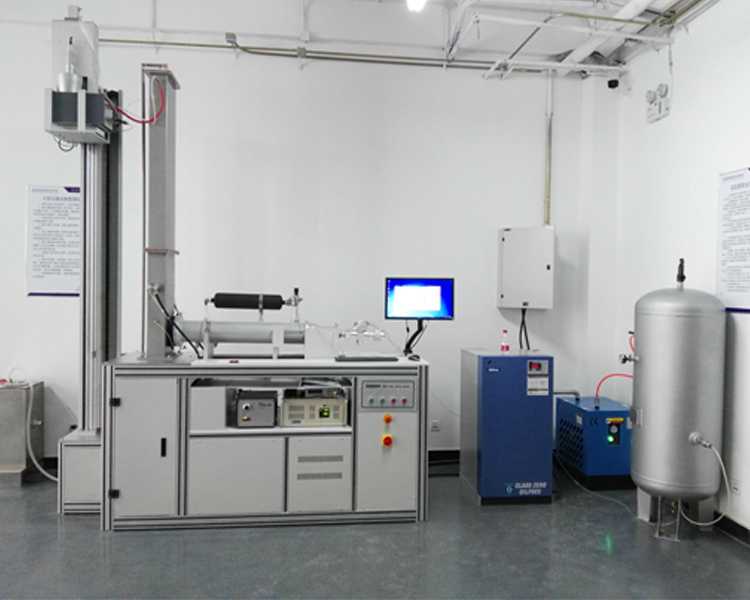 Note:
QINSUN is very in place for textile testing and quality control,we have our own textile testing lab. Our
textile testing equipment
and testing methods are in the leading position in the industry. We have passed the textile testing certification and iso textile testing standards issued by a number of testing,We can provide
textile testing equipment pdf manual
. Sufficient inventory, big discounts, limited time promotion, Order now!