---
BS 5852 Combustion Tester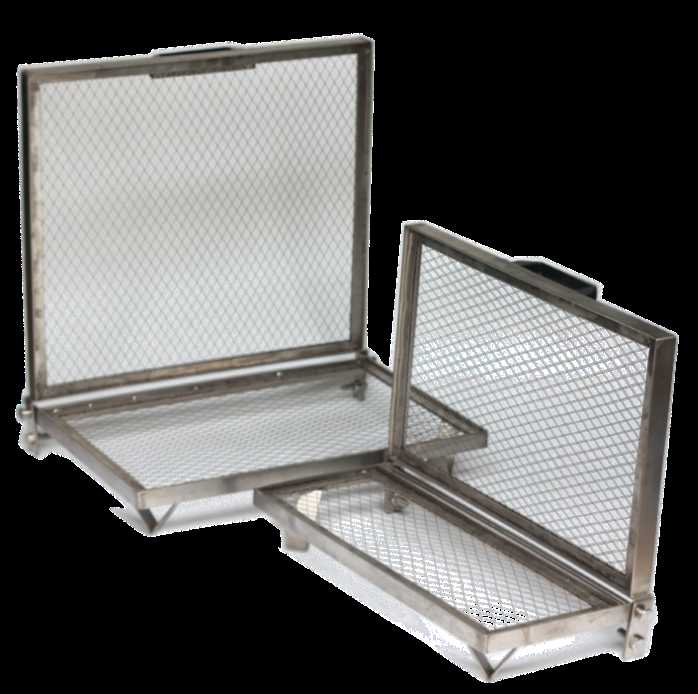 Introduction
BS 5852 combustion test equipment is widely used to test the flame retardant properties in Europe and United States soft furniture. It takes the flammability test with 0-7 fire and standard fabrics and sponge.

Application
BS 5852 combustion test equipment is mainly used to determine the flame retardant properties of soft furniture. It's widely and conveniently use.

Features
◆ Stainless steel sample frame.
◆ The dimension is 450 mm X300 mm X150mm and 450 mm X450 mm X300mm.
◆ Heat-resistant wire mesh structure.
◆ Stainless steel ignition tube.
◆ Stainless steel test template.
◆ Digital display, the accuracy of the numerical display is 0.01cm.
◆ Standard wood, standard sponge and standard cigarettes.

Standards
◆ UK Regulation British furniture (fire and safety) regulations test
◆ BS 5852 Methods of test for assessment of the ignitability of upholstered seating by smouldering and flaming ignition sources
◆ CFR 1634 Standard for the flammability of residential upholstered furniture; Proposed rule.




Note:QINSUN always been committed to innovation and improve product performance and functionality, based on the reasons, the product specifications will be changed accordingly. The above without prior notice, the Company reserves the right to amend the final.