---
Sock Stretch Testing Machine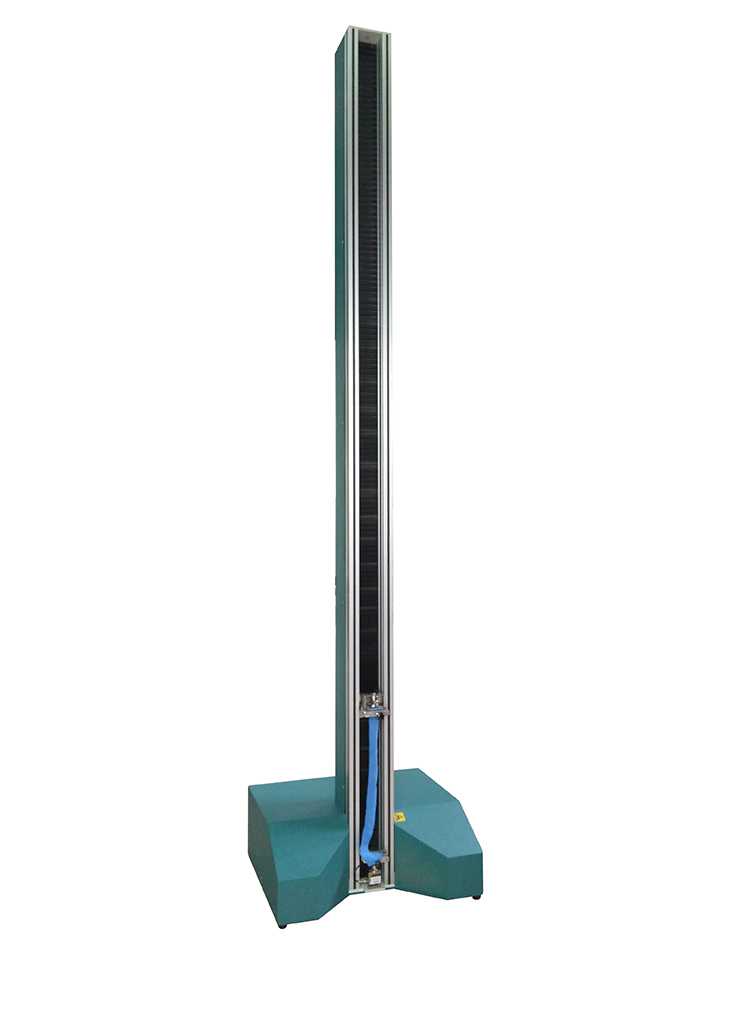 Lateral Stretch Tester

Applications:



Digital socks stretching instrument used for the determination of the value of performance testing on extending straight pantyhose, stockings, athletic, swimsuit, knitted pants and laterally extending value, also the dedicated instrument laterally and longitudinally extending all kinds of socks performance testing.



Sock Stretch Testing Machine

Main Feature:



1, the position of the control panel for about 100cm high, ergonomic and practical needs, easy to operate;
2, the vertical stretch structure, easy installation and testing samples;
3, the longitudinal vertical structure, small lateral space;
4, Chinese menu operation, load pulling, stretching speed, distance holder is free to set;
5, report and curve printing support online communication;
6, Siemens PLC control system, control precision, stable and reliable;
7, built-in constant tensile testing instrument mode, set pull tensile test mode, to meet the constant elongation strength, elongation set, anyone different timing requirements for tensile testing rate, the system built elongation anyone, elongation, elastic recovery, plastic deformation and other test options to facilitate the users to choose testing methods



Standard:



FZ/T 70006、FZ/T 73001、FZ/T 73011、FZ/T 73013、FZ/T 73029、FZ/T 73030

Main Configuration:

Host: 1
Holding fixture: 1 set;
Suspension fixtures: 1 set;
Waistband fixtures: 1 set;
Leg hook jig: 1 sets.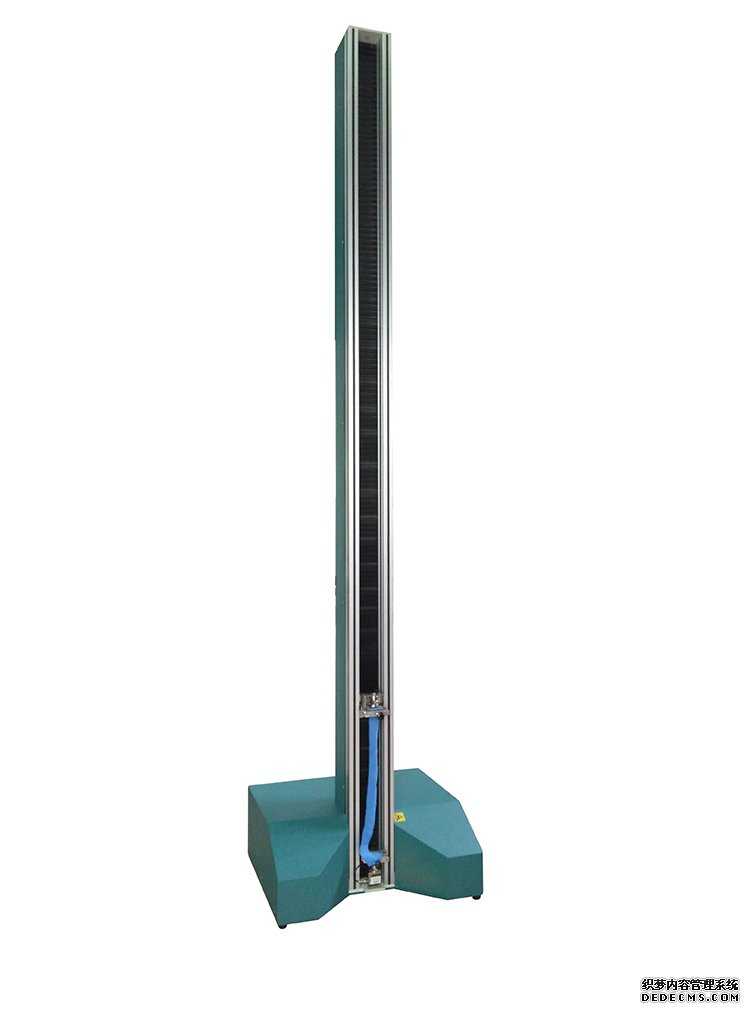 Note:
QINSUN is very in place for textile testing and quality control,we have our own textile testing lab. Our
textile testing equipment
and testing methods are in the leading position in the industry. We have passed the textile testing certification and iso textile testing standards issued by a number of testing,We can provide
textile testing equipment pdf manual
. Sufficient inventory, big discounts, limited time promotion, Order now!