---
Medical Textiles Air Penetration Resistance Tester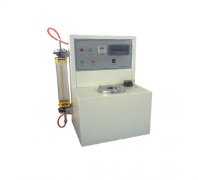 The

respiratory protective textile airflow resistance tester

is the testing equipment that masks must undergo before leaving the factory. Its main function is to test the penetration resistance of textiles to constant airflow. The tester is one of the important means to identify the comfort and hygiene of clothing textiles, especially medical textiles.



Airflow Resistance Tester Features
The instrument consists of a air source that can regulate the flow rate, a sample holding device, and an air pressure measurement system. Sample chuck made of stainless steel with built-in rubber washer ensures that the gas leak will not occur.

Digital display airflow resistance, with zero calibration and accuracy correction function

7-inch color screen, capacitive touch screen, multi-point touch operating system, easy to control, multi-language display with English-Chinese switchable.

System has built-in standards. Select the corresponding standard number to start the dynamic and static test with corresponding standard requirements; System also includes customized dynamic and static test mode.
Medical Textiles Air Flow Resistance Tester Standards

BS En 14683-2005 Surgical masks - Requirements and test methods
GB 19083-2010 Technical requirements of surgical masks
GB2626-2006 Respiratory protective products-Self-priming filtering particulate respirator overview
YY 0469-2011 Surgical masks
YYT 0969-2013 Disposable surgical masks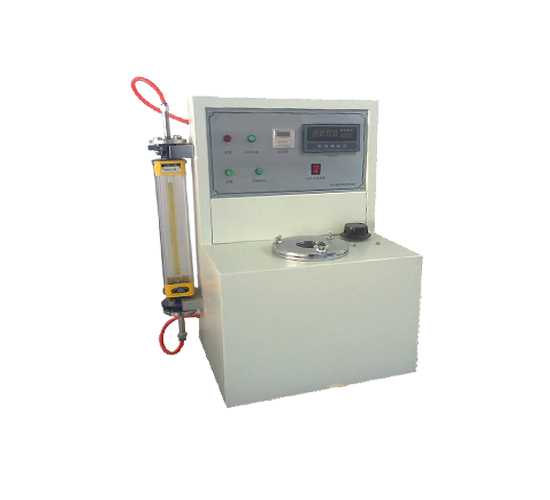 Note:QINSUN always been committed to innovation and improve product performance and functionality, based on the reasons, the product specifications will be changed accordingly. The above without prior notice, the Company reserves the right to amend the final.