---
Frazier Differential Pressure Air Permeability Tester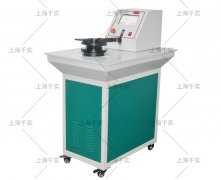 Air Permeability Tester, widely used to test the resistance of fabrics (woven, knitted and non-woven textile materials, medical masks) to the passage of air (air flow), the test textile is firmly clamped by a specified rig of selected test head/area to resist the constant air pressure settled before the permeability test.

Air permeability tester makes the test more economic, and the test results meet the requirement of international standards and retailers., which brings confidence to the users in the test. It is specially designed based on the air permeability test standards of paper, textiles and nonwoven cloth. The air permeability tester can quickly and directly provide test results according to the test unit selected by users.
Testing Standards:
BS 5636, JIS L1096-A, DIN 53887, ASTM D737, ASTM D3574, EN ISO 9237, GB/T 5453, EDANA 140.2, TAPPI T251, EDANA 140.1, ASTM D737, AFNOR G07-111, ISO 7231
Air Permeability Test Equipment Report
The data which is needed to report is as follows.
6.1 Report whether the air permeability is in accordance with the Test Method D737.
6.2 Report the standard deviation and the variation factor while calculating.
6.3 The difference in pressure of fabric surfaces.
6.4 Report the model and the manufacturer of the air permeability test equipment.
Technical Parameters:
Items

Parameters

Measuring range

10ml/s~60ml/s

Test time

15 seconds on average

Power requirements

AC 100-240V,50/60Hz

Dimensions

L520 x W280 x H300mm

Measuring accuracy

<2%

PC communication

USB port connection

Pressure

10Pa~2500Pa

Weight

10kg

Warranty

24 Months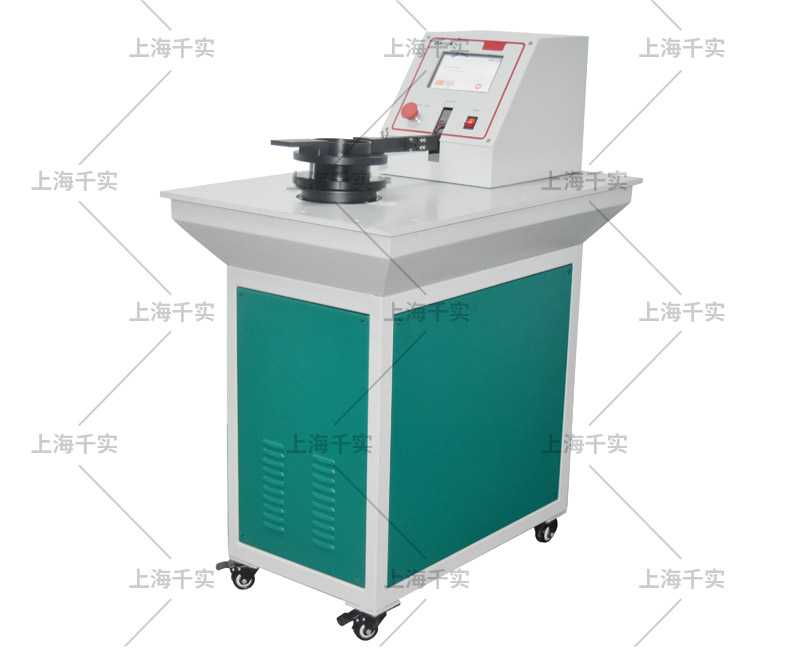 Note:QINSUN always been committed to innovation and improve product performance and functionality, based on the reasons, the product specifications will be changed accordingly. The above without prior notice, the Company reserves the right to amend the final.