---
fabric surface wetting resistance tester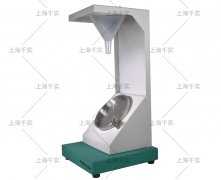 Spray Rating Tester

Product Information:



The Spray Tester comprises a metal framework allowing distilled water to be sprayed through a nozzle onto a test specimen at 45° and 150mm below. The appearance of the specimen is compared against an optional photographic scale to rate.

The distance between the center of the sprayer and the center of the support is fixed as defined by the Standard.

The test is carried out by fixing the fabric to the frame so that it is not bent, and then pour 250 mL of water at (20 ± 5) °C in the funnel; so you will have a splash in the average length of 25-30 seconds. It then rotates the frame 180 ° and the test repeated.

For test pieces of ribbed fabrics, such as velvets, please also place the tube on the frame so that it presents the coasts tilted 45° with respect to the flow of water coming down along the fabric itself.



Spray Water Repellency Tester

Technical Parameters:



1. Structure: stainless steel;
2. Surface treatment: painting;
3. Dimensions: 230 × 250 × 500mm (length × width × height);
4. Weight: 5kg (11lb).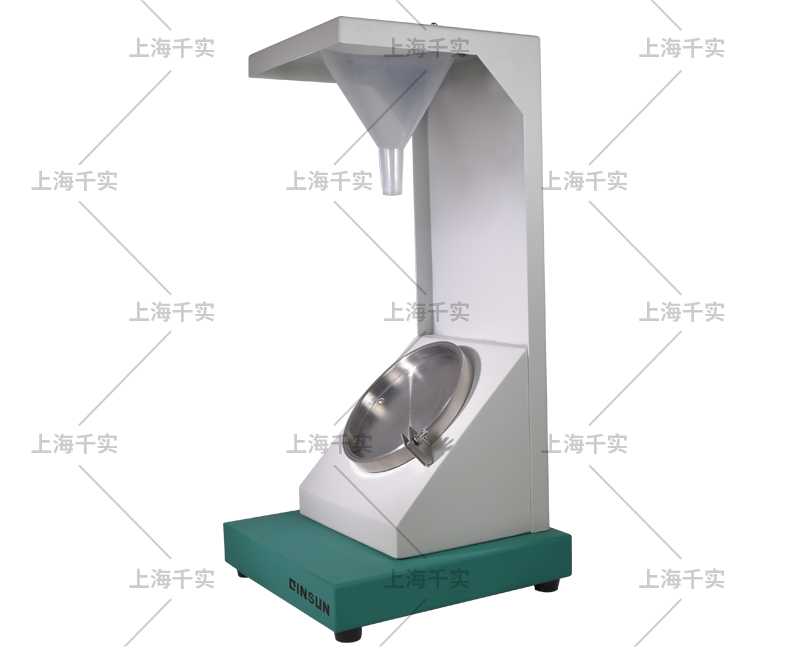 Note:
QINSUN is very in place for textile testing and quality control,we have our own textile testing lab. Our
textile testing equipment
and testing methods are in the leading position in the industry. We have passed the textile testing certification and iso textile testing standards issued by a number of testing,We can provide
textile testing equipment pdf manual
. Sufficient inventory, big discounts, limited time promotion, Order now!