---
Dry fallen wadding tester G275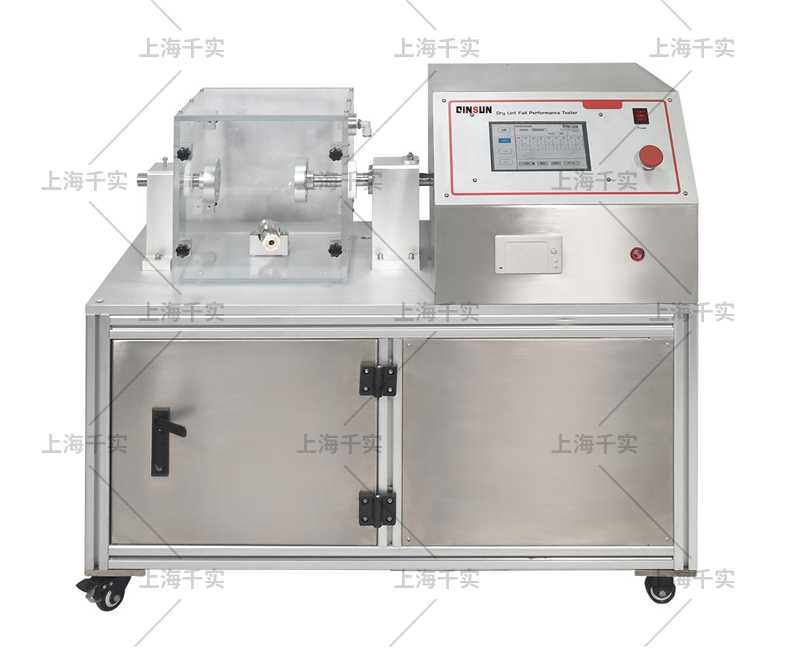 G275 Dry fallen wadding tester, The tester is used to evaluate the fallen wadding test of non-woven fabrics under dry conditions, and is mainly applicable to the evaluation of the shedding performance of raw material non-woven fabrics and other textile materials used for medical protection (surgical orders, surgical gowns, clean clothes, etc.)
1. Test philosophy: The sample is subjected to the combined action of torsion and compression in the test chamber. Air is drawn from the test chamber during this twisting process, and the test result is evaluated by counting and classfying the particles in the air with a laser dust particle counter.

2. This instrument has high-resolution large-size color touch screen and it is easy to oerate and convenient to use. At the same time, it can simultaneously monitor the number of particles in 8 particle size channels and their changes, and store up to 10X500 groups of data. It is typically used in particulate matter testing, air particle research, indoor air quality assessment in clean houses, as well as in filter performance testing and cleanliness evaluation.
Standard:
YY/T 5056.6 Surgical sheets, surgical gowns and cleansing suits for patients, medical staff and equipment - Part4: Dry fallen wadding test method;
ISO9073.10 Test method for textiles and nonwovens - Part 10: lint and other granules produced in dry state;
EN13795-2-2004 Surgical covers, long coats and non-contaminated suits for paatients, medical staff and medical equipment, part 2: test methods
Note:
QINSUN is very in place for textile testing and quality control,we have our own textile testing lab. Our
textile testing equipment
and testing methods are in the leading position in the industry. We have passed the textile testing certification and iso textile testing standards issued by a number of testing,We can provide
textile testing equipment pdf manual
. Sufficient inventory, big discounts, limited time promotion, Order now!