---
Gelbo Flex Tester - G275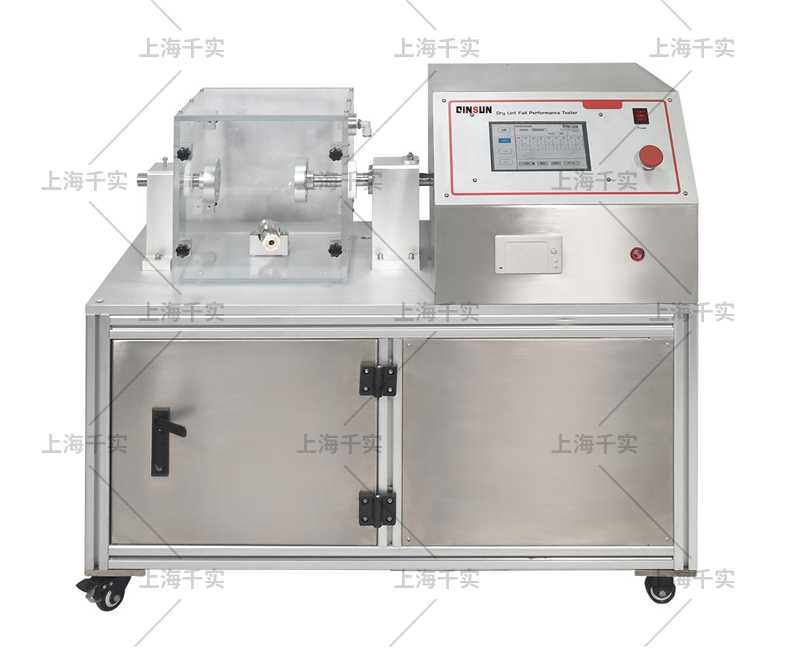 The Gelbo Flex Tester has been designed to determine the flex resistance of flexible barrier materials by applying repetitive strain. Pin hole formation is the criteria for failure and are determined by use of colored turpentine by allowing it to stain through the pin holes onto a white backing.
While the sample is being subjected to repetitive twisting and compression cycles on the Gelbo Flex Tester, air is withdrawn from the testing chamber and the particles in the air stream are counted and classified on the particle counter.
Application:
Experiments of disposable or reuseable surgical bedsheet, surgical clothes and clean clothes for patients clinical staff and equipments.
Features:
Complies with the requirements of ISO 9073-10 and EN 13795-2
Enclosed flexing chamber (perspex box)
Diameter of the round plate: 82.8 mm
Reciprocating frequency: 60 times/minute
Rotating angle: 1800/time (alternating clockwise and counterclockwise)
Max distance of two round plates: (188±2) mm
Straight stroke of the dynamic plates: (120±2) mm
Diameter of air collector sampling end: (40±5) mm
1.? Laser dust particle counter
Measured range of particle size: 0.3 gm to 25 urn
Eight (8) test channels: 0.3gm, 0.5gm, 0.7gm, I.Ogm, 2.0gm, 3.0gm, 5.0um, 10.0um
Air flow speed: (28.3±1.4) L/min
Sampling period: 1 to 59 minutes
Print function: To print counting result
Max collector concentration: 35,000 particles/L
4.? Horizontal flow cabinet enclosure
Will accommodate the size of the gelbo flex
Purification class: Class 100, ISO 5
Standard:
IST160.1, ISO 9073.10 ,ASTM F392,YY/T 5056.6 ,EN 13795-2-2004
Product parameters:
1, sealed torsion room and Air manual machine;
2, twist speed: 60 times / minute
3, twist angle / stroke: 180 ° / 120mm
4, sample fixture: 82.8mm
5, laser particle counter test range: collection of 0.3-25.0um samples
6, laser particle counter flow rate: 28.3L / min, ± 5%
7, sample test data storage: 3000
Test environment:
Level 5 clean room (ie 100 clean environment)
Basic Structure:
1) Torsion device: to exert comprehensive force of torsion, compression and recovery
2) Torsion chamber (electrostatic resistance) : an organic glass body with electrostatic resistance which covers the torsion device
3) Air sampler: fixed on a specific location in the torsion chamber. The sample port has a certain shape.
2. Laser dust particle counter
Count and classify the particles in the sampled air.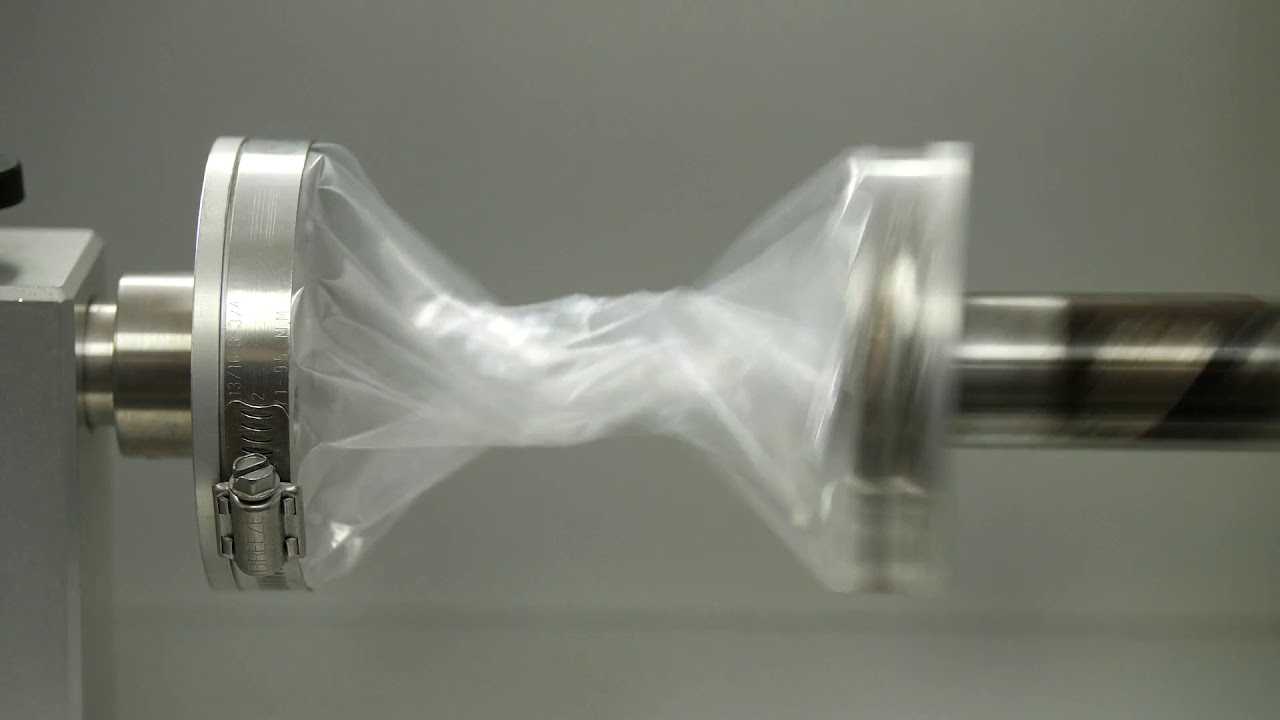 Note:QINSUN always been committed to innovation and improve product performance and functionality, based on the reasons, the product specifications will be changed accordingly. The above without prior notice, the Company reserves the right to amend the final.