---
Mask Air Exchange Pressure Difference Tester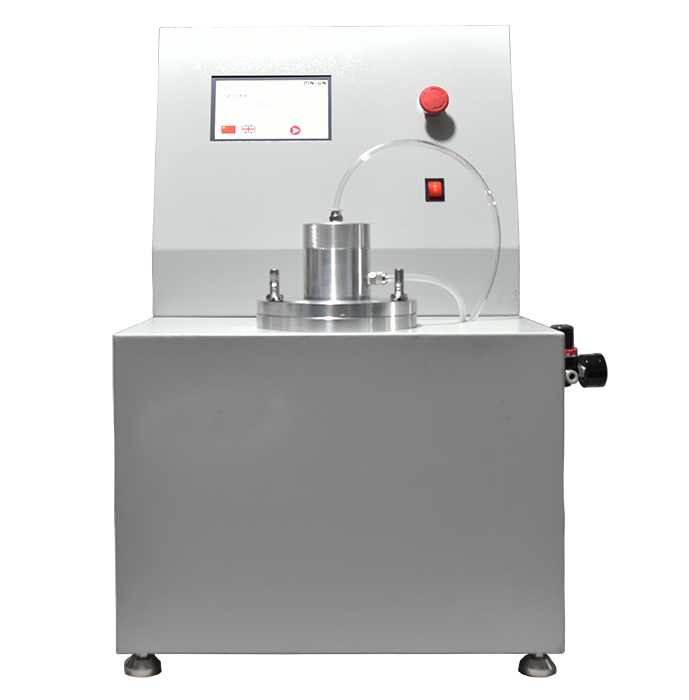 Medical face mask differential pressure tester also called mask breathility tester is to determine the breathability of medical face mask materials. The tester can measure the differential pressure (Delta P) required to draw air through a measured surface area at a constant air flow rate is used to measure the air exchange pressure of the medical face mask materials. By providing the suction air through the holding sample, the tester can measure the Delta P by differential pressure transducer. It is to determine the air permeability and using comfort of the materials for medical mask.
1. Adopt suction air source as the power source of the instrument, not limited by the space of the test site;
2. Medical Face Mask Air Exchange Pressure Difference Tester equipped with high-precision pressure difference sensor, digitally display the pressure difference on both sides of the sample;
3.The special sample holder ensures that the sample is firmly held.
Flow meter range: (0 ~ 10) L/min
Manometer range& accuracy: 0 ~ 1000 Pa, 1 Pa
The internal diameter of the top and bottom holders in contact with specimen: Φ25 mm
Power: 220 V, 50 Hz, 200 W
Weight: 65 Kg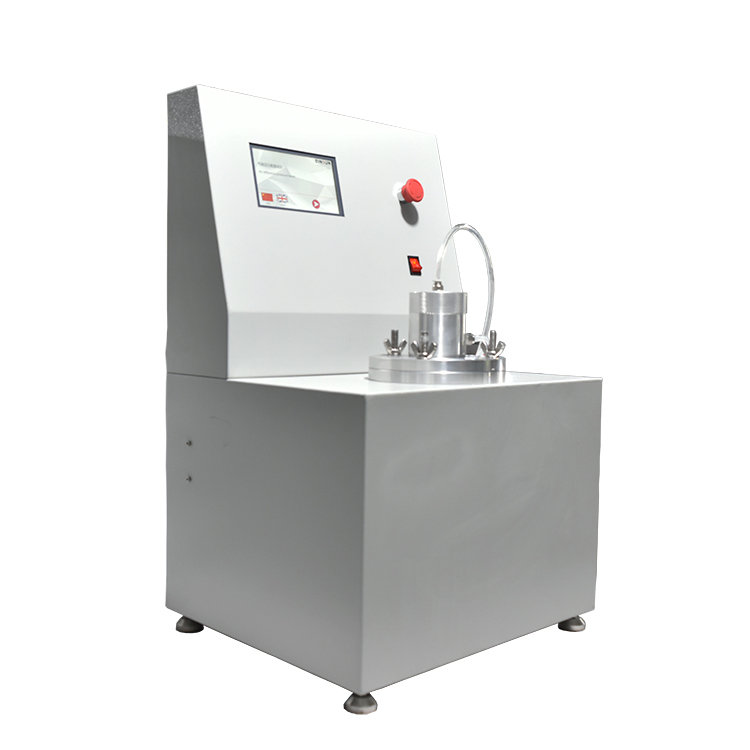 Note:QINSUN always been committed to innovation and improve product performance and functionality, based on the reasons, the product specifications will be changed accordingly. The above without prior notice, the Company reserves the right to amend the final.