---
Medical mask bacterial filtration efficiency (BFE) tester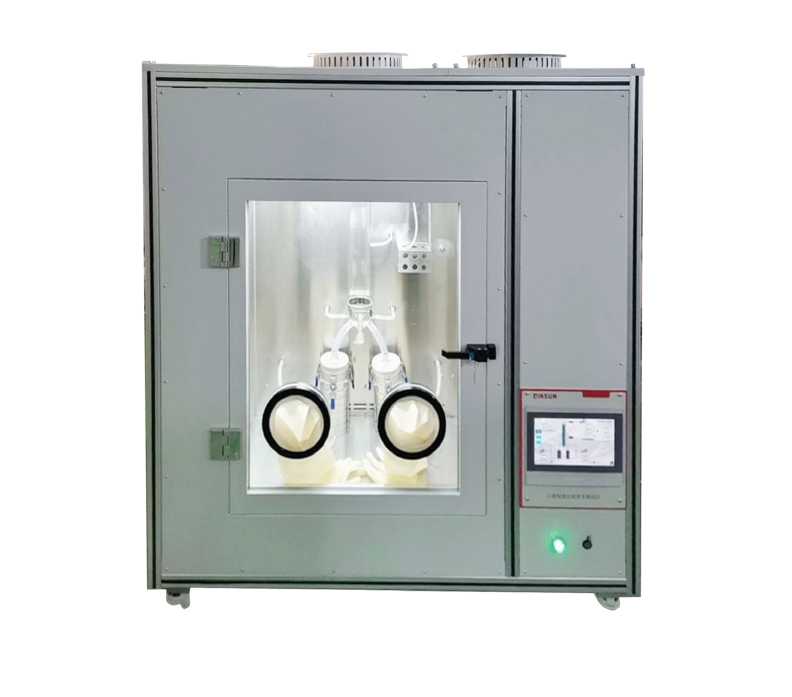 Masks Bacterial Filtration Efficiency (BFE) Tester



Bacterial Filtration Efficiency Tester

is to determine the bacterial filtration efficiency (BFE) of medical face mask materials by employing a ratio of the upstream bacterial challenge to downstream residual concentration of the tested medical face mask materials. The tester provides certain flow rate of bacterial aerosol. The operator can measure the number of colony forming units passing through the medical face mask material, which is clamped between a six-stage Anderson cascade impactor and an aerosol chamber, expressed as a percentage of the number of colony forming units present in the challenge aerosol.
EN 14683 Medical face masks-Requirements and test methods.
ASTM F2101 Standard Test Method for Evaluating the Bacterial Filtration Efficiency (BFE) of Medical Face Mask Materials, Using a Biological Aerosol of Staphylococcus aureus.
ASTM F2100 Standard Specification for Performance of Materials Used in Medical Face Masks
YY 0469 Technical requirements for surgical mask.
Double six-stage Anderson microbial sampler test systems with contrast sampling tests provide high accuracy.
Internal aerosol generator provides stable and adjustable microbial aerosol flow. Internal pump can adjust the flow rate.
Equipped negative pressure test chamber to ensure the safety of operators. Equipped light system to make the operations more clear and easy to do.
10.4 Inch touch screen control panel is easy to operate and supports USB data transmission.
Equipped leakage protection and operating window provide better operating view and safety operating conditions.
Stainless steel chamber with insulation and fire retardant lining is stable and reliable.



Specification: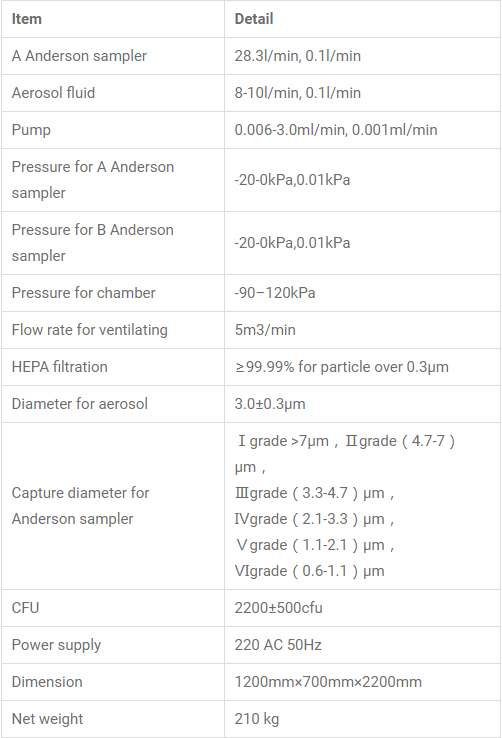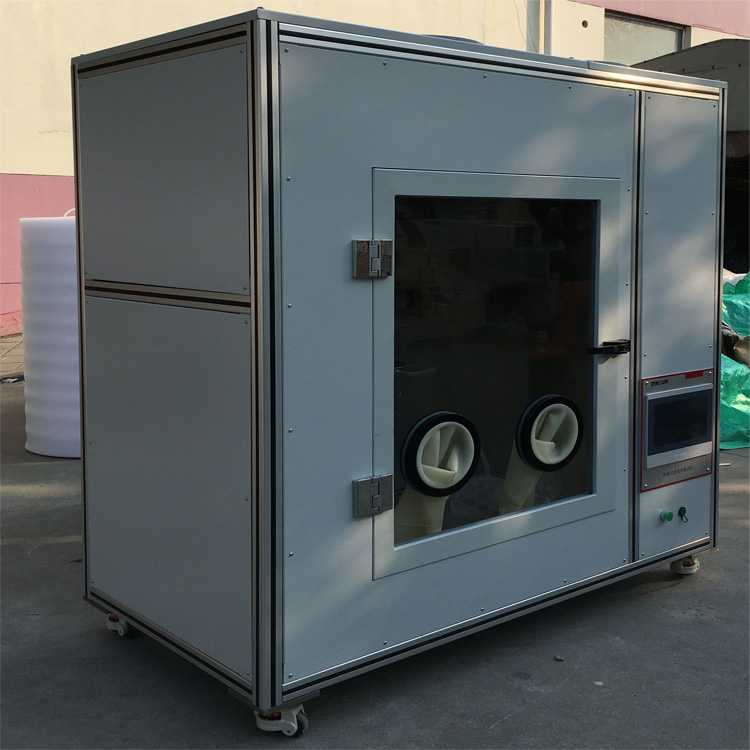 Note:QINSUN always been committed to innovation and improve product performance and functionality, based on the reasons, the product specifications will be changed accordingly. The above without prior notice, the Company reserves the right to amend the final.