---
color fastness perspiration tester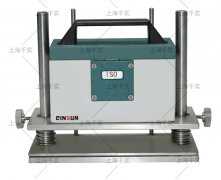 Product Information:
The

color fastness to perspiration tester

is widely used in determining the color fastness to perspiration, sea water, saliva, distilled water and in textiles. The colored textile specimen is wet out using a simulated acid perspiration solution or others, and placed in contact with a multi-fiber strip.

Extrusion to remove excess liquid of the combination, then subjected to a fixed mechanical pressure for a pre-determined period. Following incubation, the Perspirometer is removed and specimens and multi-fiber strip are observed the charge of color after drying respectively.

Applications:
The Perspiration Tester is designed for color fastness test to perspiration, sea water, saliva, distilled water and in colored textiles.
Accessories and Consumables:
4.Sodium Dihydrogen Orthophosphate·2H2O
5.Di-Sodium Hydrogen Orthophosphate·2H2O
8.L-Histidine Monohydrochloride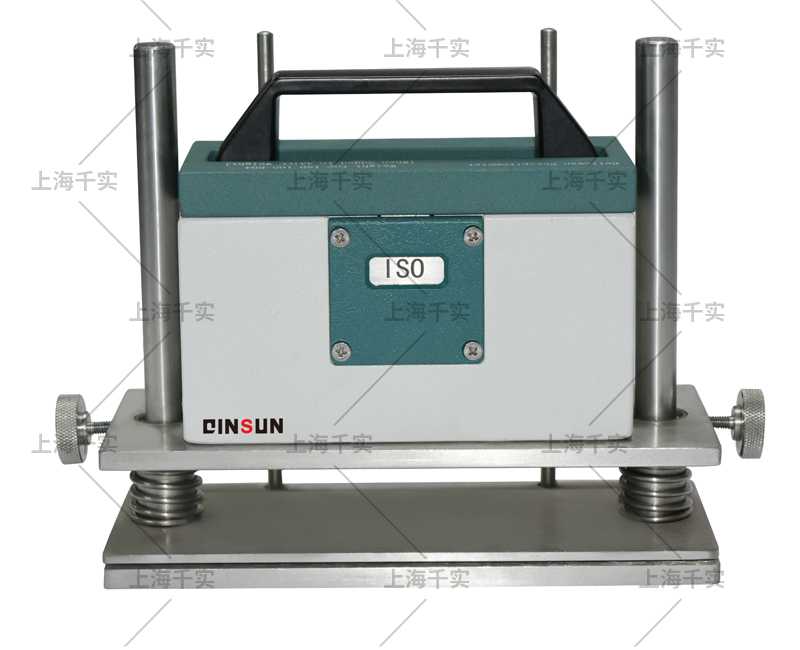 Note:QINSUN always been committed to innovation and improve product performance and functionality, based on the reasons, the product specifications will be changed accordingly. The above without prior notice, the Company reserves the right to amend the final.