---
Digital Elmendorf Tearing Tester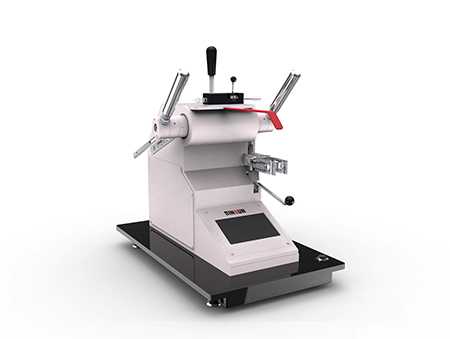 Digital Elmendorf Tearing Tester

Standards:
ASTM D1424/D689, NEXT 17, M&S P29, BE EN ISO 13937/4674, BS 4468, DIN EN 21974, GB/T 3917.1, ISO 1974

Applications:
Digital Elmendorf Tearing Tester is used for determining the tear strength of fabrics, non-woven, paper, cardboard, film, woven materials, polymer film, etc.

Product Information:
The Digital Elmendorf Tearing Tester is using Elmendorf method to determine the tear force of textile fabrics which requires to propagate a single-rip tear of defined length from a cut in a fabric when a sudden force is applied. Test range is 200-32000CN, while the impact force is corresponding to the specific pendulum. They determine ballistic tearing strength by propagating a single-rip tongue-type tear starting from a cut in a sample. The design is much user-friendly with wide range to meet different test and standards.

Digital Elmendorf Tearing Tester Features:
1. Design with double pendulums with minimum resistance and maximum precision;
2. Weight reinforcement baseplate, to offer less shaking and more stability;
3. Effortless sample fixed by Flexible clamp jaws;
4. Fast and convenient sample loading by simply flipping over two levers;
5. For the higher measuring ranges two or four pendulum weights are used together on the twin pendulum, measuring ranges: 200 CN, 400 CN, 800 CN, 1600 CN, 3200 CN, 6800 CN, 13600 CN and 30000 CN, which can satisfy tear strength test of different materials such as fabric, paper, cardboard, plastic film, the units of tearing strength is selectable in MN, CN, N, G, KG, OZ, LB;
6. Touch LCD interface make the operation simple. Start and stop safety bolt hold the pendulum at the beginning and end of each test for ensure the test safe;
7. Equipped with PC online serial, which can connect to the PC, record and analyze test results, while the data could also be exported to EXCEL form, and printed as test reports automatically.

Technical Parameters:
A. Microprocessor control;
B. According to materials of different thickness, such as fabric, plastic, cardboard, etc., using pendulums with different weight;
C. Equipped with safety bolt, pendulums installed tools and safety protection device for safety.
D. Optional various measurement units: MN, CN, N, G, KG, OZ, LB;
E. The cutting blade with hardening coating, more sharp and durable;
F. Unique calibration system, guarantee the accuracy of the test for the most.

Accessories:
1. 1 piece of spare cutting blade;
2. Pendulums of 200CN(optional), 400CN, 1600CN, 3200CN, 6400CN and 12800CN composition(optional);
3. Other necessary accessories recommended by manufacturer.


Related Test Instruments:
[Tearing Strength Tester]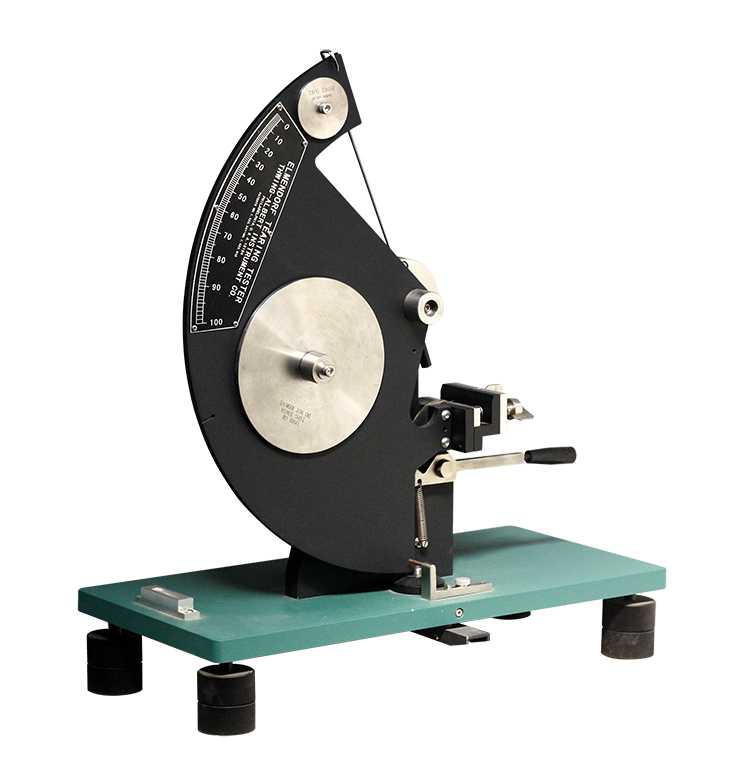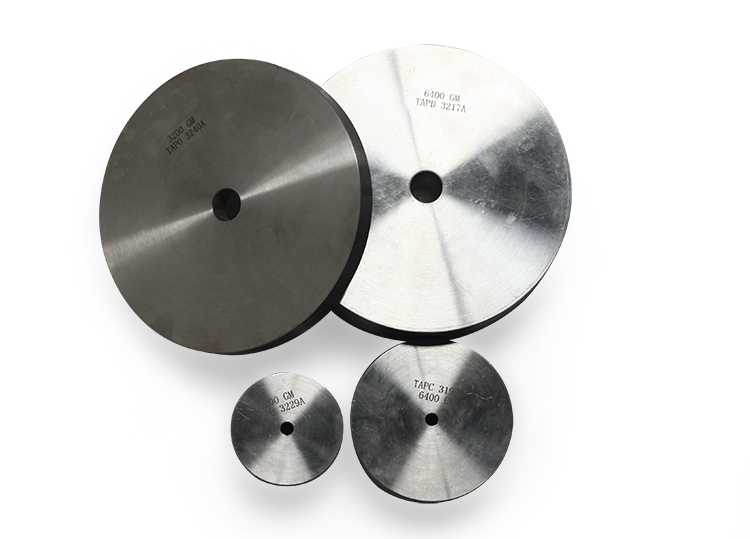 Note:
QINSUN is very in place for textile testing and quality control,we have our own textile testing lab. Our
textile testing equipment
and testing methods are in the leading position in the industry. We have passed the textile testing certification and iso textile testing standards issued by a number of testing,We can provide
textile testing equipment pdf manual
,based on requirement, the Digital Elmendorf Tearing Tester specifications will be changed accordingly.