---
High Performance Nano-fiber Filter Bag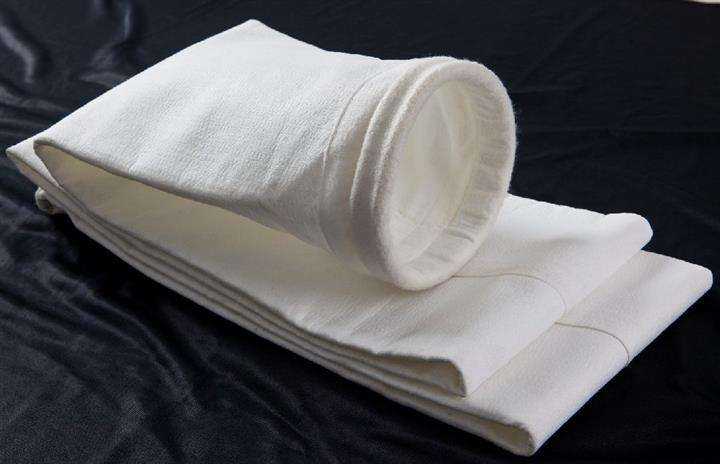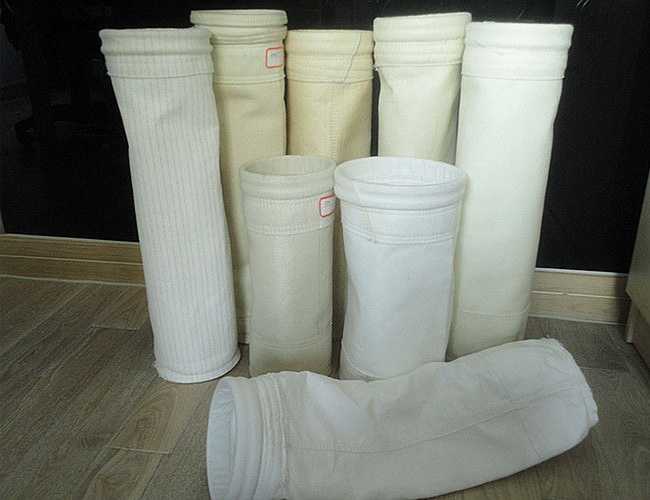 The high performance nanofiber filter bag, also known as nanofiber dust removal bag, is a dry dust collector. The filter element made of nanofibers with a diameter of 700nm is efficient in capturing solid particulates in air-born dust, which makes the filter bag an ideal material for dust filtration.

The principle is that the dust particles penetrating through the filter bag are intercepted when the particles collide with fibers due to the effect of inertia force.




Dust bag is a cloth bag in nag type dust collector, made of non-woven fabric and woven fabric. In the production process of thermal power generation, steel, cement, chemical and other industries, large amounts of dust and gas will be produced, which cause serious pollution to atmosphere and the human body, So the country has a strict requirement on this kind of atmospheric emissions for the enterprises. Bag type dust collector is one of the widely used and ideal dust removal method. Dust bag (dust filter bag) is known as the heart of the bag filter, playing a very important role in dust removal.



Features
● The irregular stacked fiber structure with a diameter of several hundreds of nanometers loaded on the traditional filter bag can effectively intercept the dust particles before passing through the filter bag.
● The mesh structure block the particles on the surface of the filter bag, which reduces the impact of the dust particles on the filter bag and makes the blowback easier and extends the service life of the filter bag.
● The nanofibers can reduce the thickness and the linear density of the support bag after forming the network structure, thus reducing the pressure loss and improving the production efficiency.

Application
The high performance nanofiber filter bad has a wide range of applications.
●Air pollution solution
Effectively capture fine dust particles emitted out from factories and projects such as cement.
● Powder recycling
Effectively capture recyclable particles, such as

cement, lime, chemicals, powder, seasoning,etc.


● Dust filtration
Effectively capture fine dust particles emitted out from factories and projects for improving the environment.

Performance, solutions:


Excellent powder and dust collection performance


Energy saving and service life:


Filter cloth characteristics of ordinary filter bag:
the powder and dust can penetrate into the fabric.
Characteristics of nanometer high collection performance filter cloth:
Powders and dust can be resisted to the surface, so the anti-blowing is thorough, and this structure is not easy to cause internal blockage.

Nanomaterials are ideal powder filtering materials because of their high specific surface area and high surface performance:
1. The non-regular accumulation structure of fibers with a diameter of several hundred nanometers is loaded on the traditional filter bag, which can effectively intercept the dust particles passing through the filter bags.
2. The load of the network structure blocks the particles on the surface of the filter bag, which can reduce the impact of dust particles on the filter bag and make it easier to blow back and prolong the life of the filter bag.
3. The network structure of nanometer fiber can reduce the thickness and line density for supporting filter bags, thus reducing the pressure loss and improving production efficiency.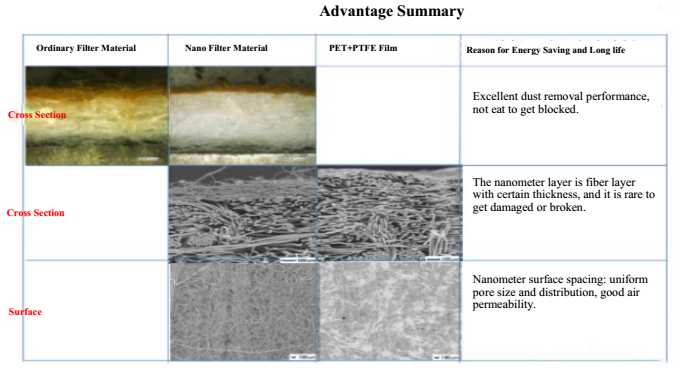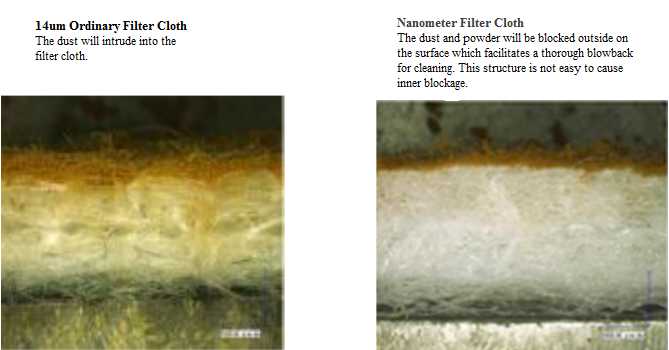 High dust capturing rate, low pressure loss, slow pressure loss rising up.
Achieving energy saving, long service life and operating cost reduction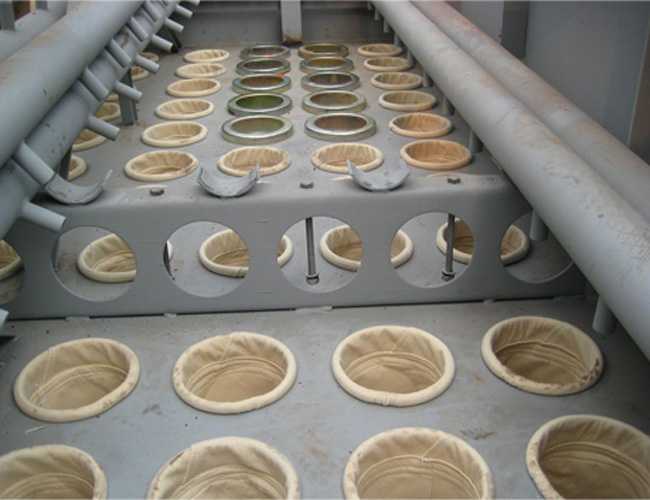 Note:
QINSUN is very in place for textile testing and quality control,we have our own textile testing lab. Our
textile testing equipment
and testing methods are in the leading position in the industry. We have passed the textile testing certification and iso textile testing standards issued by a number of testing,We can provide
textile testing equipment pdf manual
. Sufficient inventory, big discounts, limited time promotion, Order now!