---
UV Carbon Arc weather Meter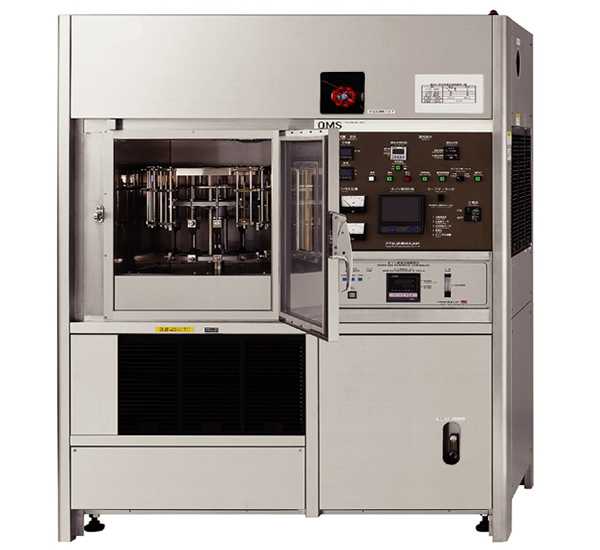 Introduction:
Weatherproof test: This test is conducted to find out the impacts on some items and parts in a natural condition by such factors as sunbeam, ozone, rain, snow, temperature and humidity. It will also find out the resistance of the aforesaid items to the aging effects imposed on them by the elements. The changes of properties of the items under test such as deformation, discoloration, rate of penetration, gloss, peeling, hardness and softness maybe found out easily in a short time. With the result of the test, the quality requirement may be improved. This test device may be used in many fields such as aviation, coating industry, automobile industry, textile industry, dyestuff industry, plastic industry and construction companies.

Feature:
1. Glass carbon dust suction device.
2. The voltage automatically detect the secondary.
3. Servo current adjustment device.
4. Odor automatic discharge device.
5. Spray humidification devices and ultrasound assisted humidification.
6. Specimen condensation promoting way, can improve the reproducibility of the test piece 10 times.
7. High life carbide.
8. Borosilicate glass windows and light simulation.

MODLE
ITEM

TMJ-9705

LIGHTING SOURCE

ENCLOSED CARBON ARC

INSIDE DIMENSION

1000x1000x900(WxDxH) mm

OUTSIDE DIMENSION

1300x2000x1300(WxDxH) mm

WEIGHT

400KG

TESTING TIME

24Hr/48Hr*

TEST VOLTAGE

120V to 145V (135V) 135V±2%

TEST CURRENT

15A to 17A (16A) 16A±2%

BLACK PANEL TEMPERATURE

CONSTANTLY 60oC or 83±3oC AUTOMATICALLY

SPECIMEN DRUM DIA.

800mm

DRUM ROTATION SPEED

1RPM

TEST SPECIMEN

No.

60 PCS (2 STAGE)

SIZE

150 x70mm(WxD)

TEMPERATURE RANGE

RT+10oC ~85oC

HUMIDITY RANGE

DRY at 40oC, 40% to 85% RH
DRY at 80oC, 30% to 50% RH

CARBON TYPE

UPPER

13Фx305mm( 1 UNIT )

23Фx106mm( 1 UNIT ) 48H

LOWER

13Фx100mm( 2 UNIT )

18Фx105mm( 1 UNIT ) 48H

POWER SOURCE

220V/380V SINGLE PHASE 11KVA
Note:QINSUN always been committed to innovation and improve product performance and functionality, based on the reasons, the product specifications will be changed accordingly. The above without prior notice, the Company reserves the right to amend the final.