---
Mask Particle Filtration Efficiency(PFE)Tester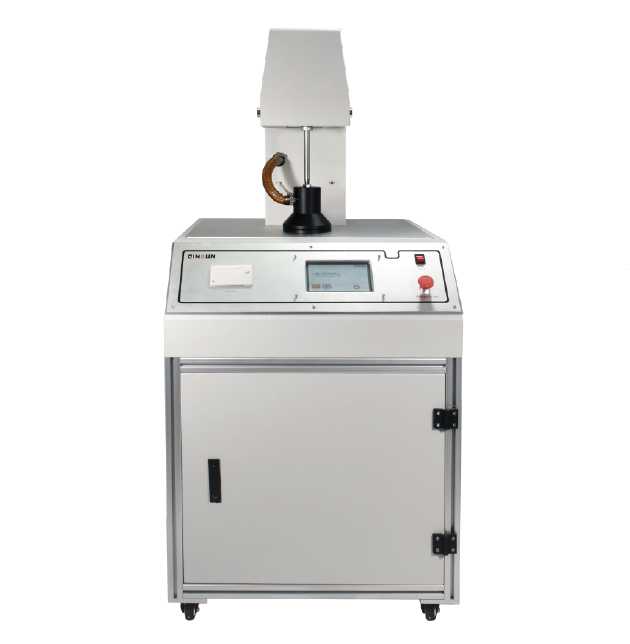 Mask Particle Filtration Efficiency (PFE) Tester can be used to detect the filtration efficiency and resistance of particles such as masks and filter materials in medical device inspection center, safety protection inspection center, drug inspection center, disease prevention and control center, textile inspection center, hospital, mask research & development and manufacturer.
The color high-definition LCD touch screen is adopted, which makes the content more intuitive and the operation more convenient.
It is equipped with a special salt aerosol generator, which can generate aerosols of specific particle size and concentration.
Equipped with a series of special clamps, suitable for the detection of various masks.
Built-in high life photometer module, accumulated sampling time, prompt optical path cleaning.
Automatic control of aerosol generation and automatic calculation of capture efficiency and mask airflow resistance, reducing human intervention.
Built-in high-precision electronic flowmeter and high-performance sampling pump to ensure flow stability.
Built-in compressor with automatic pneumatic clamping function.
Equipped with an anti-static device.
Automatic infrared anti-pinch protection function to protect personnel safety.
No leakage of aerosol, and a high degree of personal protection.
The detection data can be exported via U disk or printed by Bluetooth printer.
Optional oily aerosol generator.
EN 143 Protection device, particle filter requirement, test, mark
EN 149 Respiratory protection device, microparticle filter with half mask required test mark
NIOSH 42 CFR Part 84 Respiratory protection device
GB/T 2626 Self - priming filter type particulate respirator of Respiratory protective equipment
GB/T 32610 Technical specification for daily protective masks
Smart touch screen control + test report printing
PLC control system, more efficient and reliable, programmable 7-inch color LCD touch screen,Achieve a variety of functions such as control, detection, calculation and data display.
The instrument has a variety of test fixtures that can test different types of masks.
High degree of automation:
The device is designed as a double control pneumatic clamping method, which is easy to operate and has high safety.
Powerful built-in function:
The equipment can test the penetration efficiency, penetration resistance and flow rate. At the same time, the flow pressure difference of the equipment can be set arbitrarily, thus satisfying various experiments, stable performance and good repeatability of test data.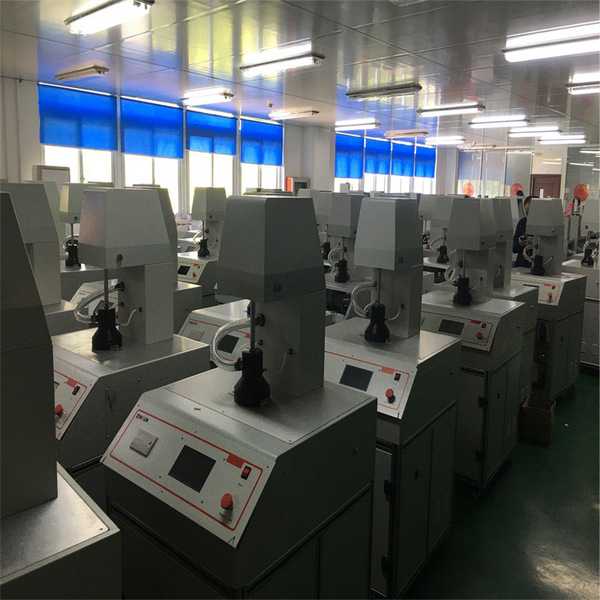 Note:
QINSUN is very in place for textile testing and quality control,we have our own textile testing lab. Our
textile testing equipment
and testing methods are in the leading position in the industry. We have passed the textile testing certification and iso textile testing standards issued by a number of testing,We can provide
textile testing equipment pdf manual
. Sufficient inventory, big discounts, limited time promotion, Order now!