---
Medical Mask Differential Pressure Tester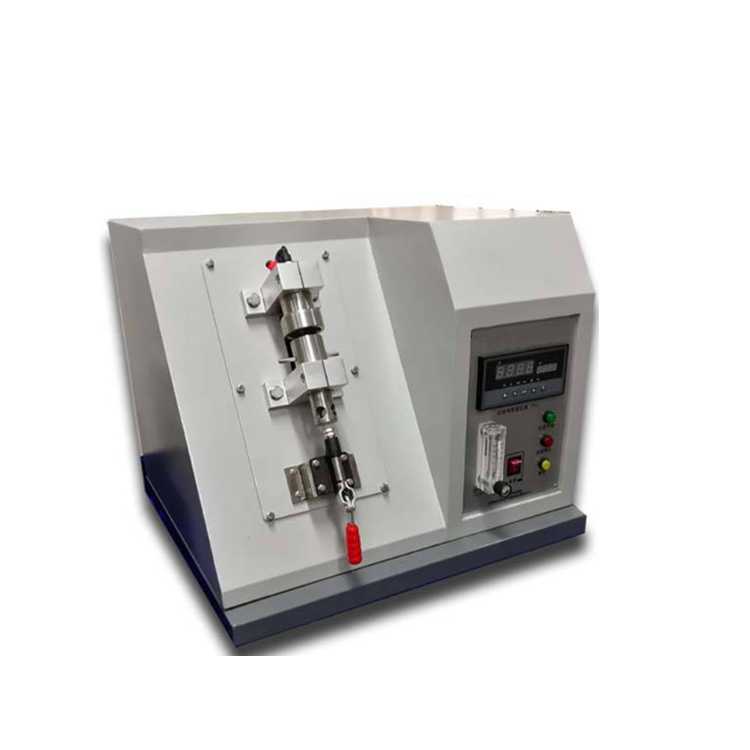 Medical Mask Differential Pressure Tester or

Medical Mask Differential Pressure Tester

, is a lab testing instrument for determination breathability of medica face masks, the test principle is, through measuring the differential pressure required to draw air through a measured surface area at a constant air flow rate, to test the air exchange pressure of the medical face mask material, which indicates the breathability of medical face masks.
Built-in water-filled differential manometer is used to measure the differential pressure, a mass flow meter is used for measurement of the airflow. An electric vacuum pump draws air through the medical mask breathability tester and a needle valve is used to adjust the airflow rate.
Medical face masks differential tester complies with standards like EN 149, EN 14683, ASTM F2100, MIL-M-36954C, GB 19083, GB 2626, YY/T 0969-2013.
Sealing method: Mechanical face seal
Diameter for circular sample holder: Ф25mm
Differential pressure transducer:0-500Pa
Dimension: 550mm×400mm×700mm
21.65inch×15.75inch×23.62inch
Suction chamber air source to provide the pump.
High resolution differential pressure transducer with digital display for results.
Special sample holder to ensure holding sample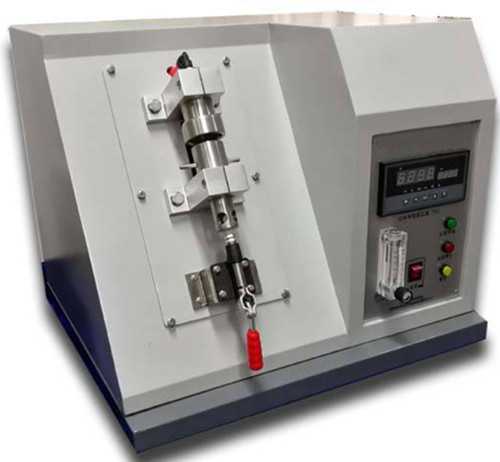 Note:QINSUN always been committed to innovation and improve product performance and functionality, based on the reasons, the product specifications will be changed accordingly. The above without prior notice, the Company reserves the right to amend the final.