---
Face Mask Particle Protection Effect Meter Tester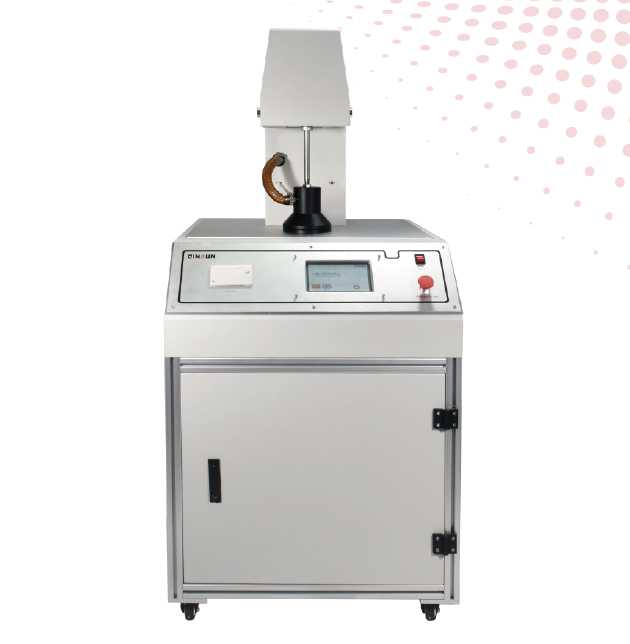 The medical face mask particle protection effect meter, medical face mask particle protection effect test machine and medical face mask particle protection effect tester for prodcut is used to test face masks. The Particle Filtration Efficiency (PFE) test evaluates the nonviable particle retention or filtration efficiency of filter media and other filtration devices at sub-micron levels. This test is performed on face masksand all filter material that allows 1 cubic foot per minute (CFM) flow to pass through it.
Standard
GB/T6165-2008 ,GB/2626-2006 , GB/T 32610-2016
Feature
1. Integrated design of mask particle filter efficiency detection and respiratory resistance detection, multi-purpose for one machine.
2. The self-cleaning test chamber is equipped with operating gloves to facilitate the replacement of the masks to be inspected.
3. Three types of head mold compatible design, plug and play, easy to replace.
4. External salinity and oily aerosol generators can be controlled to control the concentration of particulate matter.
5. Large touch display design, automatic display of respiratory flow curve and automatic calculation of particle filtration efficiency.
6. The whole process of anti-leakage design of particulate matter, to protect the safety of laboratory personnel.
7. Photometer long life laser light source, high precision photomultiplier tube detection.
8. Photometer working time statistics, automatic reminding of cleaning time.
9. The high-efficiency filter usage time is automatically counted, prompting replacement of the high-efficiency filter.
10. Historical data can be exported via a USB flash drive or printed via an embedded printer.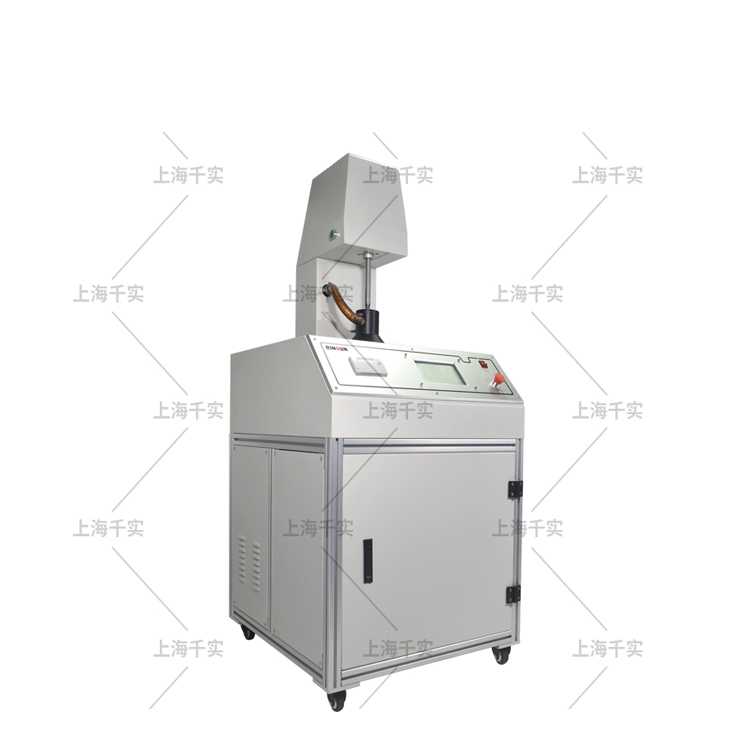 Note:QINSUN always been committed to innovation and improve product performance and functionality, based on the reasons, the product specifications will be changed accordingly. The above without prior notice, the Company reserves the right to amend the final.