---
Textile Spray Rating Tester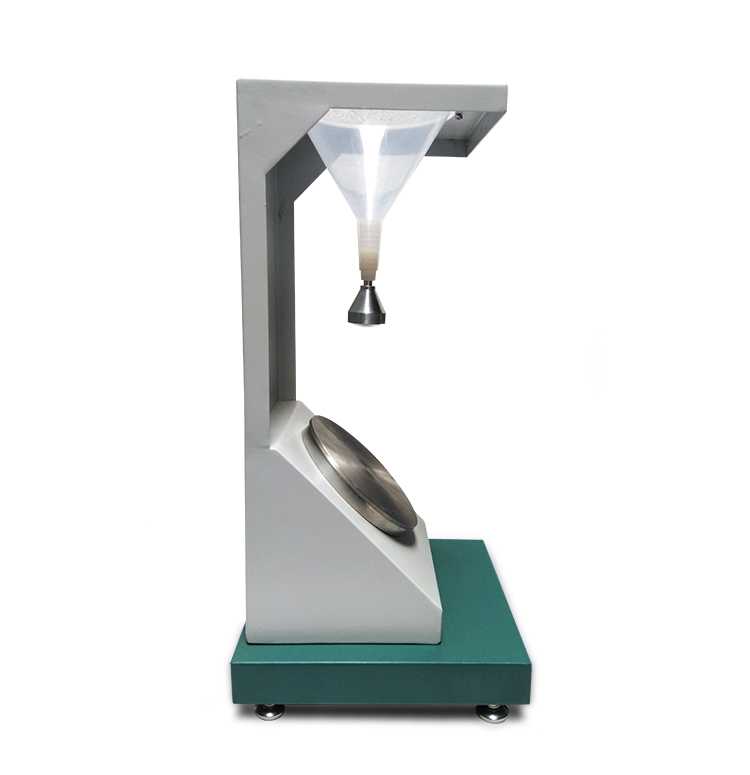 spray water repellency tester



Spray Rating Tester /Fabric surface waterproof performance tester is designed to determine the surface wetting resistance of any fabrics, which may or may not have been given a water-repellent finish. It is not intended to predict waterproofness, since it does not measure the penetration of water through fabric.
Standards:

ISO 4920, BS

EN 24920, BS 3702, GB/T 4745, AATCC 22, M+S P23, NEXT 23
Product Dimensions:

1.Structure: stainless steel;
2. Surface treatment: spray paint;
3. Dimensions: 230 x 250 x 500mm (length x width x height);
4. Weight: 5 kg (11 lb)
The instrument comprises a metal framework allowing distilled water to be sprayed through a nozzle onto a test specimen at 45° and 150mm below the nozzle. The appearance of the specimen is compared against an standard photographic scale.
A certain volume of distilled water is sprayed into the center of the fixed sample. Strict quality control of the nozzle and the precise setting of the above height ensure the steady spray water flow and water form of the strict ensure to meet the requirement in the national standard. The height of the nozzle can be precisely set by using the provided height setting ruler.
1.

The instrument structure is simple, mainly composed of main frame, funnel, nozzle, sample frame and sample fixator

.
2.The nozzle has 19 evenly distributed holes, and the aperture is customized according to the standard. The 250ml water poured into the funnel can flow out from the nozzle in 25-30s.
3. The upper edge side of the sample rack ring forms an angle of 45° with the

horizontal plane.


4. The center of the sample is 150mm from the nozzle.



Attachment:
AATCC(22) rating standard chart card

Product Display: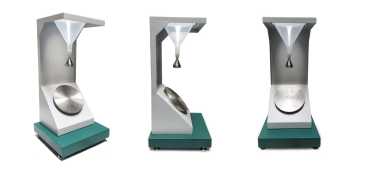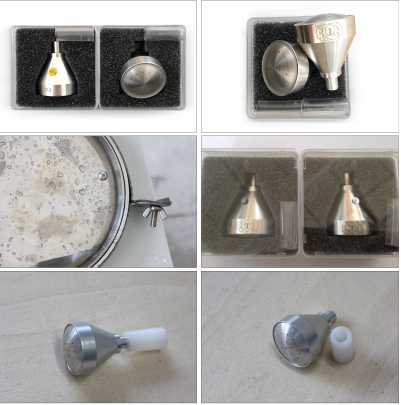 Note:QINSUN always been committed to innovation and improve product performance and functionality, based on the reasons, the product specifications will be changed accordingly. The above without prior notice, the Company reserves the right to amend the final.