---
Universal Wear Tester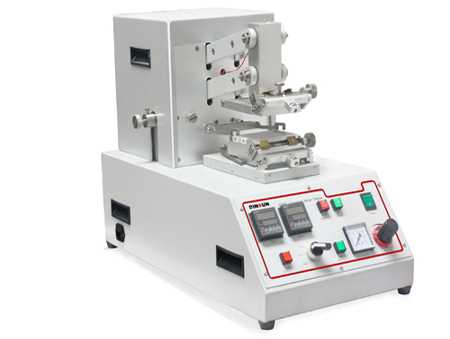 Testing Standards:
ASTM D3514/D3885/D3886, AATCC 119/120, FTMS 191/5300/5302, FORD EFB 15J2/BN 112-01
Applications:
Universal Wear Tester is used to determine the wear and abrasion resistance of fabrics used in clothing, footwear and industrials.
Product Information:
The instrument can conduct flat grinding, curved grinding, edge grinding, fold grinding and abrasion test such as frosting resistance, welt,
gigging
, which is used for the woven fabric, knitted fabric and coated fabric, pile fabric, socks, felt, non-woven, deep fabric, yarn, cord, plastic film, rubber, leather, paper, and many other materials. By the test sample can be dry, also could be immersed in water, oil, or in other liquid.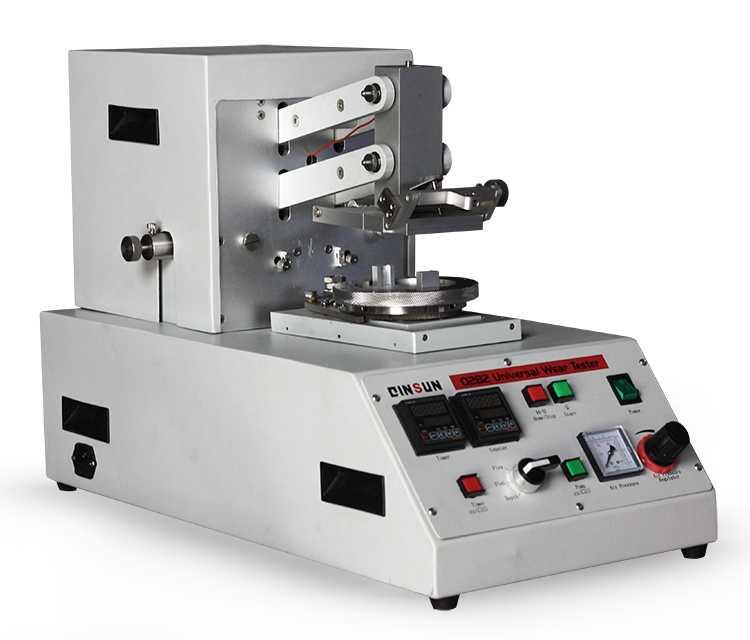 Note: QINSUN always been committed to innovation and improve product performance and functionality, based on the reasons, the product specifications will be changed accordingly. The above without prior notice, the Company reserves the right to amend the final.